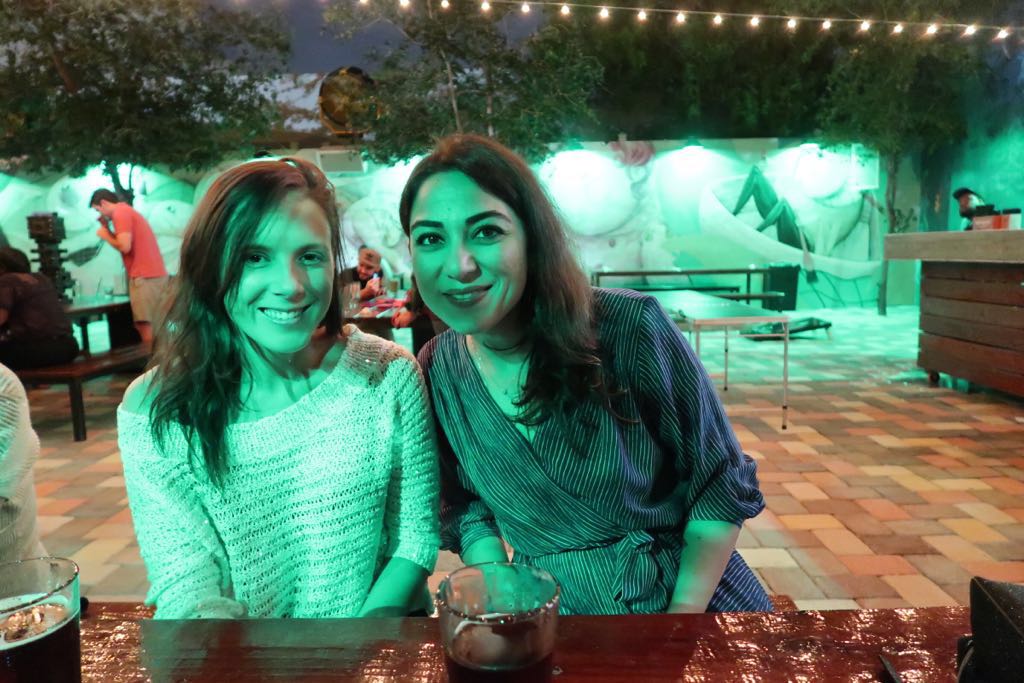 "Meet me in Miami". Were sweeter words ever spoken in the depths of the January freeze? I think not. Keep reading to hear a little more about perspective, remote work, and a life without borders.
Sitting, staring at a screen, and struggling to turn your inspiration into results? We've all been there. To help you get past it, here are 7 strategies to help you overcome writer's block.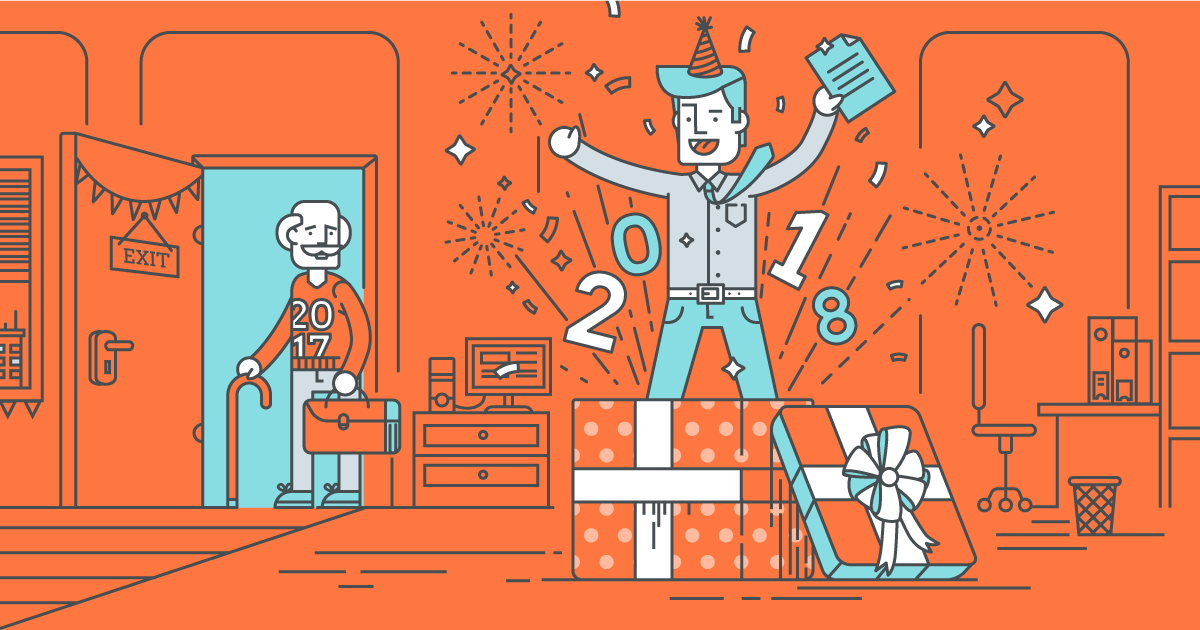 We had tons of great content in 2017 that we enjoyed writing and sharing with you, but there were 7 posts in particular that got most of your attention. In this post, you'll find your favorites of 2017, plus a quick summary of what you can expect to learn from them.