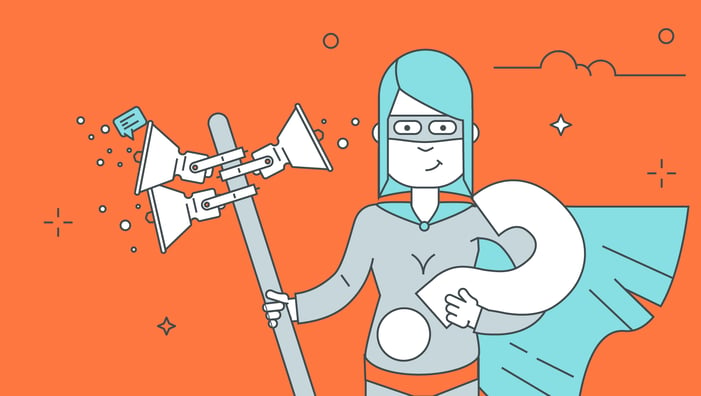 One of the most common challenges companies will face when looking to make advocacy a strategic function is stakeholder buy-in. It is also the most important aspect of running a successful advocacy program.

So let's look at the different stakeholders, why their investment is important, and some ideas on how to get it.


Customers
No matter the role we have in our company, we are always responsible for thinking about the value we bring to our customers. As marketers, we must be clear on the value we are delivering before we even approach them to engage in our advocacy program. Customers are crucial to the success of the advocacy program and will guide how your advocacy program grows, what components it entails, and all details surrounding it.


Leadership
Usually, there is one member who is the internal champion for advocacy within the leadership team (and if you're lucky, more than one). It is, of course, so important to win the hearts and minds of others and align the advocacy program to the cross-department initiatives and goals. But getting sponsorship from the leadership team will always allow you to grow and scale your program within your organization. One way is to show them the potential results of your program, the impact on the business and influenced revenue.


Sales
Salespeople are busy people and getting them to join in advocacy programs can be challenging. But we all know that if you show a seller a way that they can close more deals, and close faster, they will be all ears. Therefore, it is vital to create internal initiatives that explain the value of the program and make it easy for them to access and use it. Hopefully, they will work with you to find new happy advocates. After all, they have the most direct access to your customers and form the closest relationships.


Marketing
It shouldn't be difficult to get marketing teams on your side. At the end of the day, they are always on the lookout for great stories to tell. By being the missing link between sales and marketing, you can be the bearer of good news that they can use throughout campaigns – on social, at events, on internal comms, or in PR activities.


Product Team
Customer advocates are often recruited as part of a product development process and are therefore a great help to product teams. They test new features and provide suggestions on what could be improved ahead of the product release. Highlight how this feedback is invaluable as an advocate's input often flags potential issues that may have hindered the customer experience.

So, build a strong customer advocacy team, define who the different stakeholders are, and strategize how to align with them and get them activated and involved. A key point to remember is that, if stakeholders don't understand the real value of an advocacy program from the get-go, your efforts will likely be unproductive.