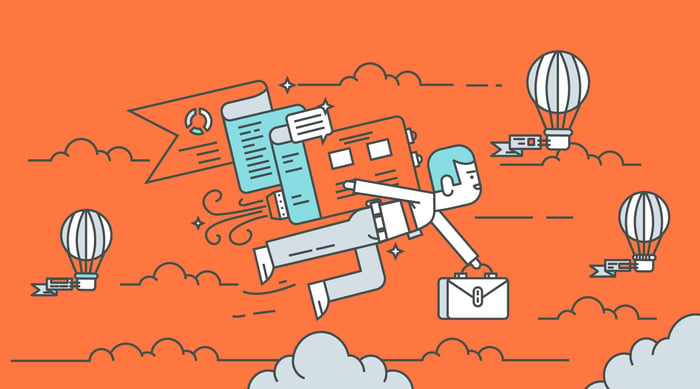 To develop your advocates and have them become part of your Customer Advocacy Program, you have to pay attention to what your customers' needs are and be mindful of the fact they will vary from customer to customer.

Your goal is to turn Passives (customers who are happy with your brand or product but won't actively promote it) and Promoters (the satisfied customers that actively recommend you, even without being part of any program) into Advocates. You do this by climbing the hierarchy of Advocate needs.


A passive customer can become a promoter if stimulated by the right activities. For example, an IT professional will appreciate certification programs, and will then perhaps be happy to write blog posts demonstrating their knowledge of your products. A CTO will probably value the opportunity to network with other IT executives or might want to be featured in a press release about how they're using technology to disrupt the industry.

Let's look at the specific needs.
Status and Recognition
Treat your advocates like the VIPs they are and put the spotlight on them. Advocates take valuable time from their day to show support for your company. Create ways to celebrate that.
✔️ Exclusive Events (Early Access to Products)
✔️ Premium Membership to programs
✔️ VIP experience, levels, networking, Red Jacket/Badges/pins
✔️ Awards
✔️ Written and video public customer stories


Empowerment
Give advocates the chance to bring their own contributions to your products and services. This will not only bring continuous improvement opportunities to your company but also create a more tailored experience for them
✔️ Customer Feedback Loop
✔️ Influence Product Development
✔️ Customer Advisory Board


Influence
The very basis of customer advocacy is how much advocates will influence your sales. Especially when you are dealing with innovators, make sure to give them a chance to expand their sphere of influence and make a difference among their peers.
✔️ Thought Leadership through Co-PR
✔️ Speaking Opportunities at events
✔️ Peer Reviews


Learning
Do you want your advocates to become power users of your product, making the most of every feature and capability that your company developed? Be proactive in helping them learn and understand every detail of your offering.
✔️ Access to Courses
✔️ Special access to gated content
✔️ Newsletter with relevant news and product information
✔️ Product certifications


Competition
Competition sparks innovation. Keep your advocates engaged by encouraging them to challenge themselves and find new and creative ways to interact with your products.
✔️ Challenges
✔️ Leaderboards
✔️ Achievements


Rewards
At the end of the day, we all enjoy being rewarded for our loyalty and support. Acknowledge the impact your advocates are making in a consistent manner and have fun with it!
✔️ Gift cards/Swag
✔️ Virtual Goods
✔️ Points
✔️ Charity Contributions

To turn passives and promoters into advocates, these six needs must be provided by the customer advocacy program manager. The key takeaway is to keep your customers engaged in the right way, depending on their needs.