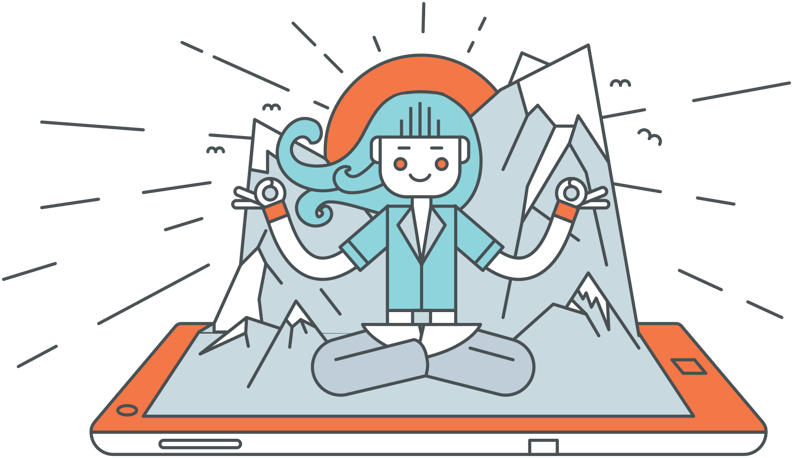 These days, all companies with an existing marketing function create Customer Stories. (And if they don't, they know they should!). This is an industry standard. But to be able to gain the full benefit of them, it is key to be effective during the creation process, make sure they are being used to bring in more customers, and finally, measure the ROI.

These are four stages of the Customer Stories production process that will help you to bring a programmatic approach:
IDENTIFY: Where are your advocates? Where are those customers willing to tell their stories?
Sync with your Account Managers and Executives, they know where they are better than you. You don't need to have this qualification integrated into your CRM from the very beginning. You can create a simple spreadsheet that will serve as your "Nomination pipeline" to start with. You will list all those implementations that can potentially be converted into a Customer Story.
Tip: Be always close to your Sales team. They will be your best partner in crime for this stge.
CAPTURE: Now you have identified the advocate that will be the hero of your story you have to package that voice.
Formats are up to you and analyzing them would be worth a whole book (written, videos, testimonials, C2C calls, and more).
Once more, meet the Account Executive in charge of the implementation with that customer and learn as much as possible from him. Only when you have done enough research and you understand the background you can go to the customer interview. This is about personal hero stories and people who buy from people, so preparation is key to bringing your best to the customer interview.
Tip: Ask "What was YOUR challenge?" instead of "What was your company challenge?". "What was the impact this brought to YOU?" instead of "What was the impact this brought to your company?".
LEVERAGE: Publish and distribute your Customer Story externally (website, social media & PR) but most important internally.
This is the time to educate your sellers about the power of Customer Advocacy and how word-of-mouth can be a powerful tool for closing their deals. Make sure that your sales force is aware of the stories you have captured.
Tip: You can create a newsletter to update your sellers about new stories and even new advocates that joined your program. It can be a powerful way to promote your content while educating them on how to use the assets you have created.
MEASURE: You can improve only what's measured.
There are great tools such as SlapFive that help integrate your content into your Salesforce.
Sellers will be able to indicate what content they have used to influence their pipeline. This will lead to the future path of your Customer Stories production.
Tip: Create a plan to regularly review the differences between the lowest-performing stories and the best ones. This will enable you to optimize the laggards accordingly, to increase performance.