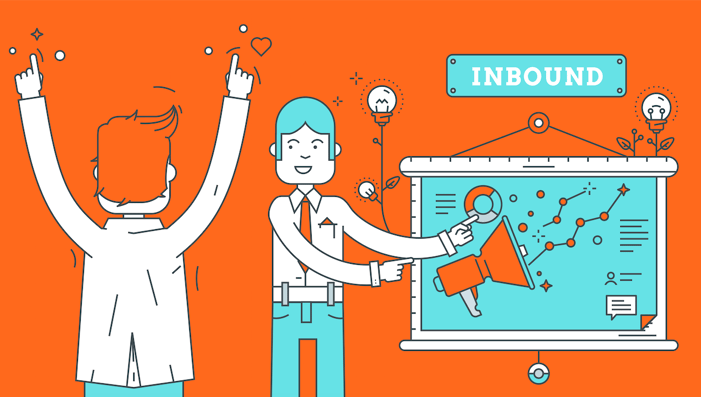 If more than 75% of B2B buyers are consulting three or more sources of advocacy before they make a purchase decision - what are you doing about it?
Creating an advocacy program will help you and your company to make the most out of the opportunity. But how do you get started & what do you look for?

1. Customer First
Happy advocates come from happy customers. So, the first thing you need to do is to put your customers first. Your entire organization must be centered around customer success, satisfaction, and happiness.

Even within your advocacy program, your customers have to be your first consideration for everything. What value are they getting out of speaking on your behalf? How are you making it worthwhile for them? What can you do to motivate them?

2. Trust
If you're asking your customers to speak publicly on your behalf and to associate their name with your company, they're going to have to trust you and your brand. The best way to do this is to build a relationship that's not just based on selling and buying focus on what matters.

Make building relationships with customers the mission of your customer advocacy program. Work hard to get to know them and create trust before asking them to advocate for you - it's not a sprint. Have your sales and marketing teams focus on account personalization and building long-lasting relationships.

3. Awesome Stories
Who has a great story that's powerful or interesting? Sales can help identify these customers. Tell your customers stories, with your customers as heroes! Don't forget this is about them - not you!

Find different assets that can work with the right story: a video story for a long partnership, or a written post to help scale and drive impact.

4. Think about scale
Think about how you can scale some of your customer advocacy efforts. For example, with their approval, you can often repurpose the valuable information you get from the customer. An hour-long interview can be turned into a shorter blog post as well as a longer case study. Quotes from a webinar can be leveraged in a piece of content marketing.

The possibilities are endless, and you can make the most out of them.

There is nothing more powerful in marketing than a well-developed customer advocacy program. The key is to build a program based on trust and relationship-building, authenticity, and putting customers first and at the center!