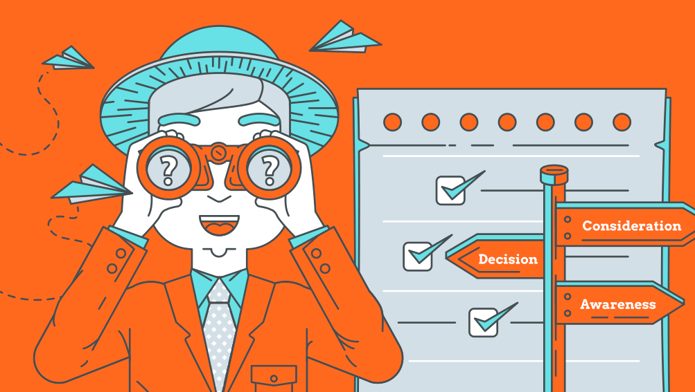 When you face lean staffing budgets, it's often difficult to increase headcount where you need it. That's particularly true of customer advocacy, a relatively new discipline with a shortage of experienced practitioners.
So when you need to create or expand customer advocacy capabilities within existing customer marketing, it's worth considering staff augmentation as opposed to building in-house teams.

Is staff augmentation just another word for outsourcing? While outsourcing generally refers to getting an external company to undertake an IT project such as software or app development, staff augmentation adds virtual resources to an in-house team to plug skills gaps or manage workload.

Faster recruitment
You can avoid long recruitment times. From advertising, a position to final contract signing can take months. With staff augmentation, you can have the perfect hire working with you within weeks. And if you're hiring an experienced specialist, they can hit the ground running, with a minimum of onboarding, so you can scale your team rapidly.

Cost efficient
You can reduce employee overhead costs. By hiring professionals with a particular skill set, you won't need to train them – which is costly and time-consuming. Also, long-term personnel costs don't apply to short-term hires.

Flexibility
You'll also enjoy greater flexibility, from fulfilling short-term needs to hiring as and when you require expert resources. This means you can quickly adapt to changing market requirements and opportunities. And when highly experienced team members work remotely, there are no geographic limitations.

Access to a large talent pool
With no geographic limitations, you will have access to a global talent pool. And if a specialist is part of an agency or consultancy, you can leverage a whole team of experts too. Fresh talent will also bring new skills and the latest insights.

Scalability
Staff augmentation allows you to clear short-term bottlenecks. If your business expands, you can react swiftly to meet new requirements. Staff planning is more responsive, which means it's easier to scale.

Staff augmentation, then, will move your project forward – whether you are just starting a new program, expanding geographic or industry reach, trying something new, or boosting resources to complement in-house teams.