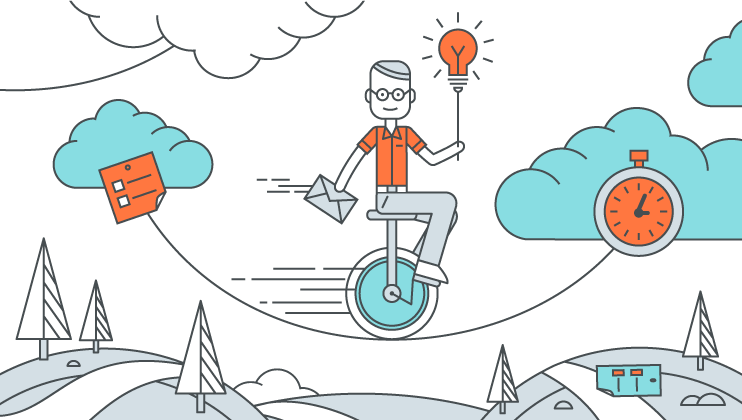 Remote working arrangements are becoming more common and the question of productivity is perhaps discussed more frequently than ever. Does a flexible and independent work structure boost or harm worker productivity? Research shows that remote workers are happier, feel more valued and '91% of them say they get more work done' this way. However, this doesn't mean that remote workers don't face any productivity hurdles. Feeling isolated, tendency to work from your bed or the many distractions one can face in their home environment, to name a few.
At Wings4U, we embrace a #WorkAnywhere principle and work with experts and artists across the globe, delivering to businesses in all time zones. To some, this might seem as a challenge, but it has become one of our biggest strengths. Let's be honest though: working in a #VirtualCulture presents its challenges from time to time, even to the best of us! :) When we face one, our formula is simple: accept it, deal with it, get past it and repeat! As the year wraps up, we asked our team members to share their #productivity tips as an inspiration for 2017.
Here are 15 tips that work for us and will help boost your productivity too:
Do you practice some of these tips in your routines? What are some #productivity mottos or tips you live by? Let us know in the comments below! Have a fantastic and productive new year!
Would you like to become part of our #VirtualCulture?