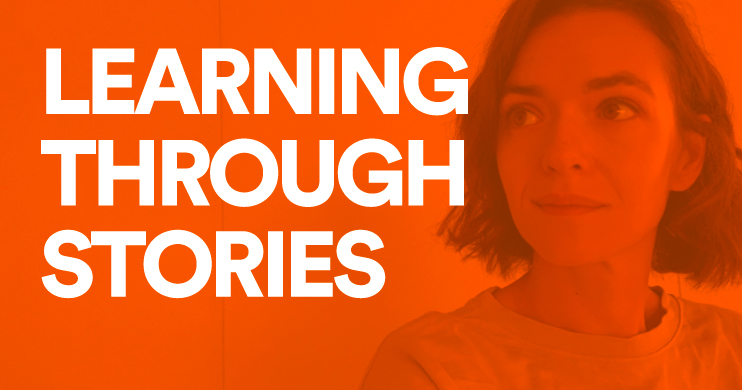 Good customer evidence tells an interesting story.
It can be a short clip, a written story or anything in between. But one thing these all have in common is that they tell a story about your customer. A story so gripping that you want to watch or read till the very end. One that won't see you skipping to the end because you don't want to miss any ounce of the information right at the very the middle.
We, at Wings4u, have been creating customer evidence since the start of our company. Our approach is simple, we understand you as our client. And, we also understand your customer. In fact our approach starts with your customer. We look at who they are, what motivates them, why they are talking to us… we uncover reasons on why the customer has chosen your product or your solution. We then tell your customer's story in a way that showcases how your solutions have supported them to reach their goals, in the best way possible.
One of the things I personally love about customer evidence is that it integrates so seamlessly into any stage of a sales cycle, so beautifully, and so impactfully.
Just imagine the sales cycle that your prospects go through.
Image source: https://blog.hubspot.com
In early stages, the customer story can help other prospects of yours to visualize how your solutions can help them. At a mid-stage, let's say, customer evidence serves to portray the opinions of peers, while also answering any questions prospects might have about your solution vs those of others. At a later stage, when you have closed a deal, imagine the opportunities you have with this new customer. You can create a completely new story with them, which narrates a brand new journey …. And the cycle goes on… This is what I love about Customer Evidence and this is the beauty of it, if you ask me.
As I mentioned over the years we have created some great stories which narrate many different journeys and happy endings. If you would like to see for yourself, here are some I've enjoyed: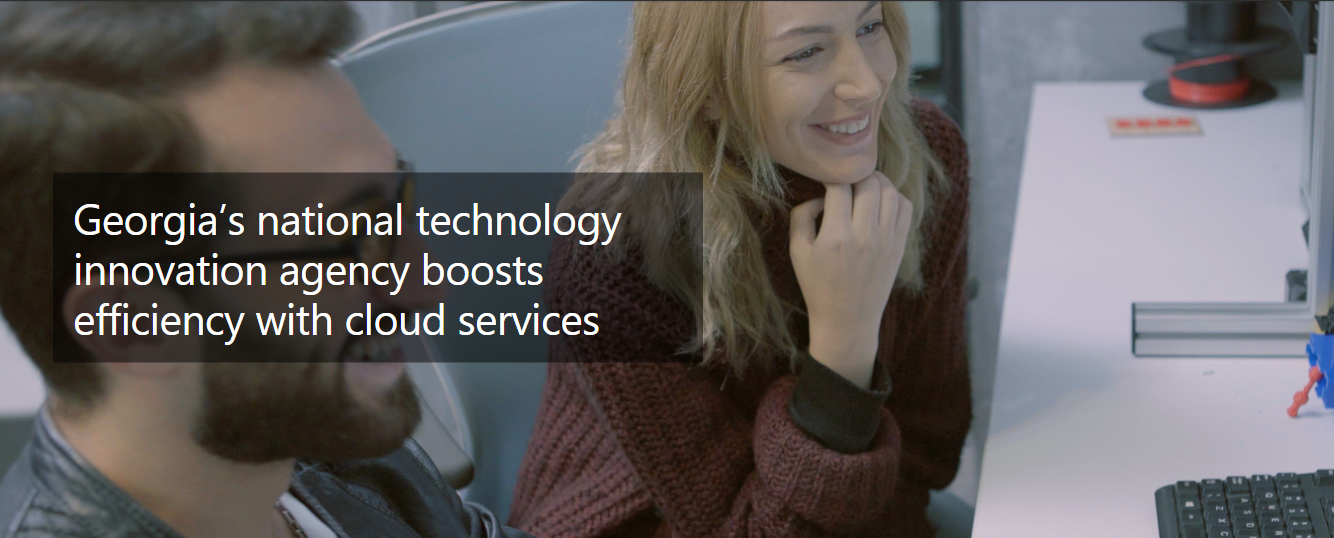 The story how GITA, Georgia's national technology innovation agency, boosts efficiency with cloud services.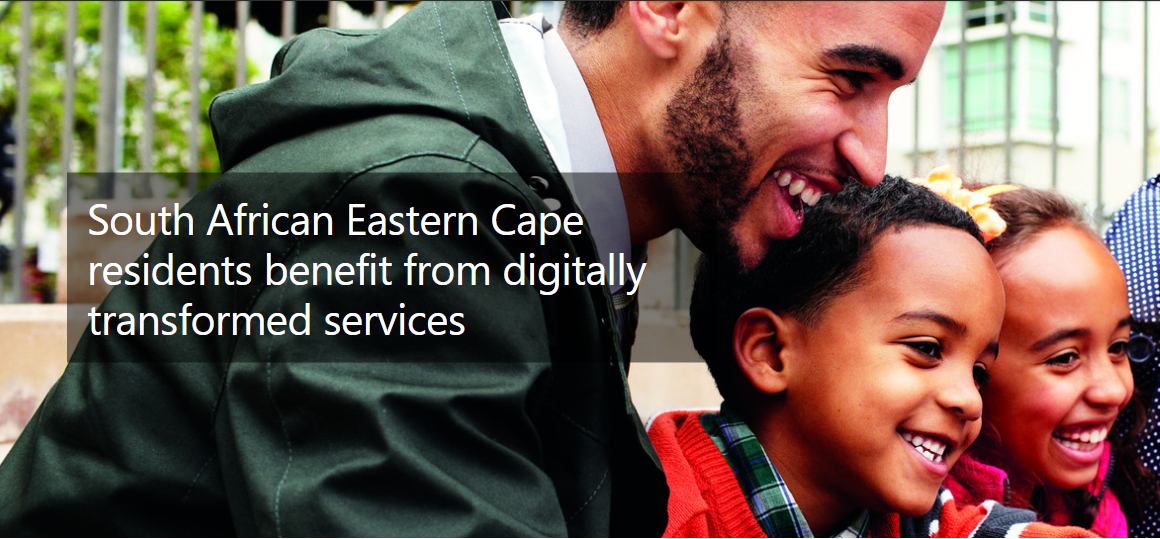 Another story, from MEA about telling how South African Eastern Cape residents benefit from digitally transformed services.
Meanwhile, if you would like to learn more about our approach to Customer Evidence, either get in touch or if you want to read more, here are some additional articles from us.