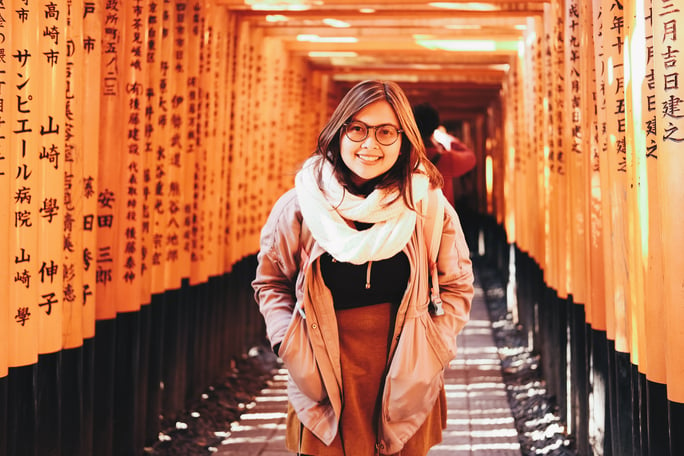 We're happy to introduce Danise Talaba, our Marketing Project Manager APAC. At Wings4U, Danise is responsible for the coordination and management of resources in order to create content in the region up to our quality standards.
Why this role, and why Wings4U?
My professional background as a Broadcast Producer, makes me drawn to connecting with creative people. And as marketers of today need content at scale, I wanted to expand my professional creative network to a more global reach – helping them streamline end-to-end workflow; delivering creative and production processes unparalleled in its speed, cost, quality, and efficiency.
Whether it's supporting a product launch with a killer video, refreshing a social page with fresh content – no ask is too big for a company like Wings4U. As soon as I got to know the culture, I know Wings4U is built to efficiently manage each brief, from creative ideation to production. Wrangling content, tracking down releases, coordinating revisions and so on – they can handle the tough stuff and bring any client's vision to life. And I couldn't wait to be a part of that.
Do you have any experiences worth raving about?
I'm an all-around hustler and survivor. Back in 2018, I took a hiatus from my professional career to face the biggest challenge of my life. I gave birth to a beautiful baby angel named Andres Mirakel, and lost him along the way. And despite this tragedy, I have met so many heroes and kind people that made me a stronger and wiser person in the end. And as I worked my way to build myself anew, I started investing and running small ventures that fueled my passions – Narrative Coffee (local coffee shop) and Sun Space (a small wellness brand).
What makes you tick? What are you passionate about?
One's lack of character and integrity. I won't falter or flee when the going gets tough or when those around me get going. I don't rely on inspiration, and a person's influence does not sway me. I am rooted in integrity, honesty, and respect.
We don't live in a world that normally encourages us to slow down but I'm all about finding joy that comes from simple things in life.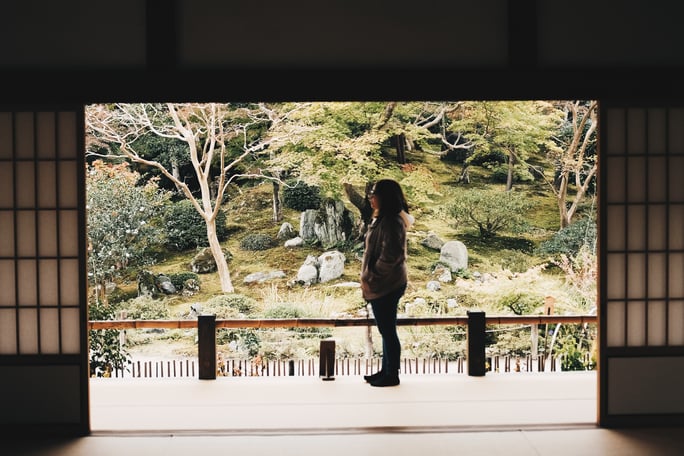 What's your favourite quote?
"There are no mistakes, only happy accidents." – Bob Ross.
What's your favourite music / bands?
I love independent, alternative rock music, and bit of R&B. Too many to mention! But top-of-mind picks: The Strokes, Kings of Convenience, Bloc Party, Phoenix, Temples, The National, The xx, Courtney Barnett, Lorde, Slowdive, Masego, Raveena – ack! I can't stop.
Which book and movie would you recommend to everyone?
Books: This is Marketing by Seth Godin, The 4-hour Work Week by Tim Ferris, Lost Connections by Johann Hari, Sputnik Sweetheart by Haruki Murakami.
Films: Eternal Sunshine of the Spotless Mind by Michel Gondry, Her by Spike Jonze, Gone Girl by David Fincher, Roma by Alfonso Cuaron, Spirited Away by Studio Ghibli.
Ack, again. Can't stop with the list! Haha.
If you could go to dinner with anyone (alive or not), who would it be and why?
I would love to get the chance to have dinner with Hayao Miyazaki, founder of Studio Ghibli, and just pick his brain in storytelling, creative processes, and inspirations. His ideas are out-of-this-world but can really resonate deep within you. And to me, those are the best stories to tell.
_____