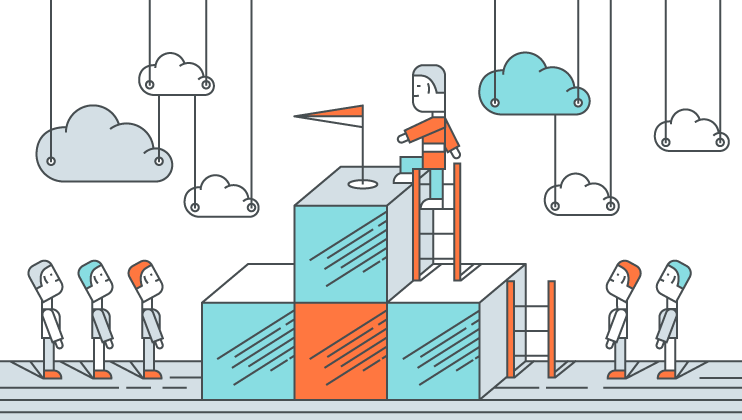 Singapore celebrates its 50th birthday this year in style this year. It's come a long way in a short time. Prime Minister Lee Hsien Loong gave a lecture as part of a Leadership in Asia series hosted by Singapore Management University. Throughout his lecture and during the bold Q&A session that followed, Prime Minister Lee exemplified some key leadership qualities. Clearly, this is a country leader held in good regard by his countrymen.
With the idea of leadership in mind, here are key skills I witnessed in action while watching and listening to PM Lee. These are skills that define a leader, whether or not that leader is recognised on a public stage.
Know your history - whether we're talking about an organisation or a country. To effectively lead, you've got to know the paths already walked by your predecessors. Leaders who come in and disregard all efforts by those before do a disservice to those relying on them to understand the real situation and make smart choices.
Be Prepared - clearly, PM Lee knew what he was talking about and was well prepared with visuals and graphs to support his points.
Be Honest - throughout the evening, PM Lee was honest in his demeanor as well as his delivery. For example, while addressing the idea of productivity and how this is a must for Singapore's economy, he was honest enough to admit that improved efficiency/productivity delivered through automation may mean less jobs for people. And that presents another challenge. Then, when asked some tough questions in the Q&A session, PM Lee was honest in his replies. It was a refreshing change from blustery politicians.
Be Kind - back to the Q&A session; there were some very direct questions aimed at the government. PM Lee, as the leader of the government, answered very diplomatically at times, but at all times he replied with kindness. This implied empathy, which is something the world needs more of.
For those interested in PM Lee's talk, the article from Today Online is pretty good. It touches on the three major challenges that Prime Minister Lee highlighted - namely economy, population and identity. While I took three pages of notes on his talk (it was seriously meaty and engaging), it was his unassuming, but strong leadership qualities that most impressed me. Singapore seems in good hands. Happy Birthday, Singapore!
First published on Linked In. What leadership qualities speak to you the loudest? What do you admire in a leader?