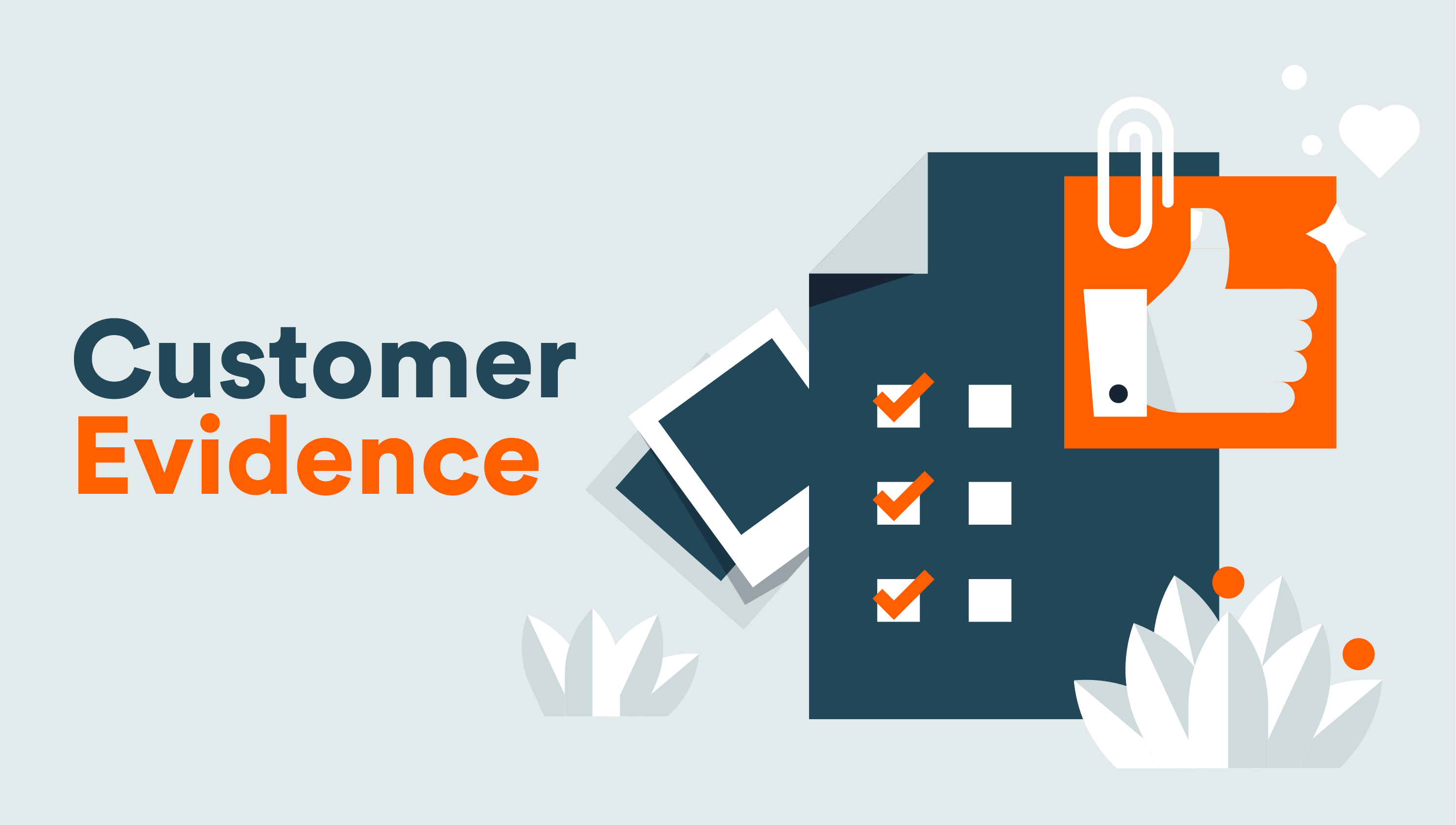 The journey from prospect to satisfied customer has evolved. There used to be greater need for salespeople to get involved earlier in the process in a more consultative and educational purpose. Now, with the integration of internet in every part of our lives, it's no surprise that buying has changed too. And when it comes to marketing and selling and the volume of content (branded and otherwise) on the internet, brands need to find new ways to stand out.
Global research indicated by Edelman's Trust Barometer shows that consumers trust each other as viable sources of information; more so than employees, salespeople, or industry experts.
So, what are savvy marketers and salespeople to do? Start by realizing that the most important person selling your product or service is no longer you — it's your customer. To satisfy this new reality, it is necessary to have new content (and methods) of using it, and in a way that stays beneficial for existing, satisfied customers. For many, this comes in the form of customer evidence programs and the stories behind them.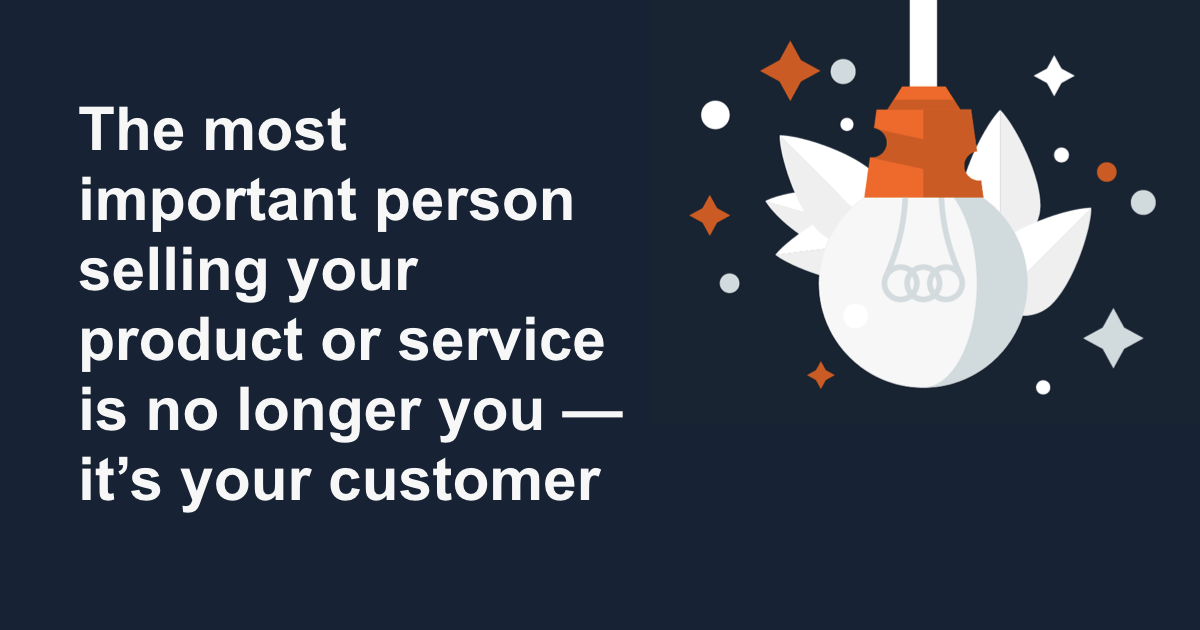 Customer Evidence
Customer evidence is a positive story about how a company's product or solution helped customers to overcome a challenge in a way that portrays the customer in a positive way. This encourages sharing on the part of the featured customer in addition to being utilized for marketing and sales purposes. Pieces like this change the tone of the conversation surrounding your organization using your best customers to better engage new prospects throughout the buying process.
Six facts you need to know about customer evidence:
70-90% of the buyer's journey is completed before speaking with a salesperson, much of which comes from in the form of content, often from peers. (Forrester)
92% of buyers trust references and referrals from people they know. (Nielsen)
Only 3% of people consider marketers trustworthy. (Hubspot)
You can use a wide range of formats for customer stories, giving you many useful and valuable pieces of evergreen content.
Customer evidence is particularly useful for SEO because the keywords used have semantic relevancy and enough potential to grow SEO traffic. When these keywords are used properly, especially in terms of long tails, natural language can guide those with similar problems to your solution.
In the early stages, it can help build credibility. In the later stages it can act as a 'proof' for a customer in need of a little more convincing; making it one of the most versatile pieces of content that you can build.
With these details in mind, it is clear that having a customer evidence and a systematic way of creating and amplifying content for it can be one of the most effective marketing and sales strategies your business implements.
Think that this could be the best route for your products, solutions, and teams? Check out our new ebook 'Customer Evidence 101: How to Turn Customer Success into Marketing Bliss' where we cover everything you need to know to build your first customer evidence program.