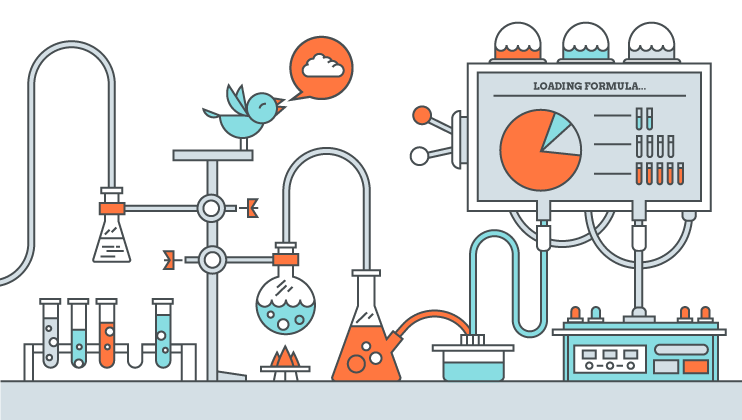 Case studies are now, more than ever, the go-to content for marketers – both B2B and B2C. Their effectiveness is proven to be memorable, measurable and drive results. 73% of B2B buyers review case studies to aid their purchasing decisions. Why? Because they demonstrate and prove the success of a product or service.
We've produced hundreds of case studies for our clients in 80 countries across the globe. As a result, we've identified some key points to ensure we deliver case studies that count.

What makes a great case study? One that's authentic, demonstrates strong and measurable results and presents new information that engages the reader.

If you're a brand that engages an agency to write your case studies, be sure both you and the agency are aligned on the following points. These are some of our top tips for engaging case studies.

1. Know your audience
A case study offers a fantastic opportunity to resonate with the reader. It demonstrates how your brand solved a client's problem; similar ones the reader is facing. Who will read your case study? Do you know what keeps them up at night? Be sure you understand the role of the reader and what pain points they are experiencing. The story needs to be engaging for the reader so take the time to figure out who they are.
2. Understand your key message from the start

What makes your solution different? This is the question that the reader (potential customers) will be looking to answer. Identifying your key message will set the outline of the case study and solidify the reader's understanding of your solution if done well.

3. Show, don't just tell
It doesn't matter what you're selling, your case study will be most effective if its story is tangible and meaty. This means displaying strong results and visual content when you can; infographics, videos and charts all help sell the story.
We produce infographics for a number of brands. An infographic for case studies should quickly illustrate the impressive results and entice the reader to discover more. They are designed to quickly illustrate the impressive results while a leading question entices the reader to discover more…