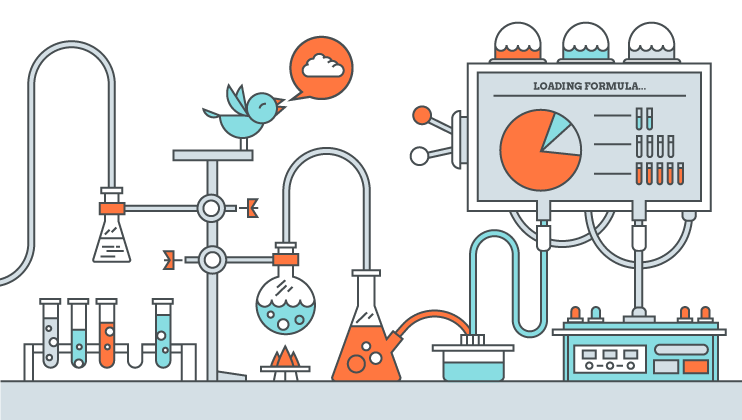 Case studies are now, more than ever, the go-to content for marketers – both B2B and B2C. Their effectiveness is proven to be memorable, measurable and drive results. 73% of B2B buyers review case studies to aid their purchasing decisions. Why? Because they demonstrate and prove the success of a product or service.
We've produced hundreds of case studies for our clients in 80 countries across the globe. As a result, we've identified some key points to ensure we deliver case studies that count.

What makes a great case study? One that's authentic, demonstrates strong and measurable results and presents new information that engages the reader.

If you're a brand that engages an agency to write your case studies, be sure both you and the agency are aligned on the following points. These are some of our top tips for engaging case studies.