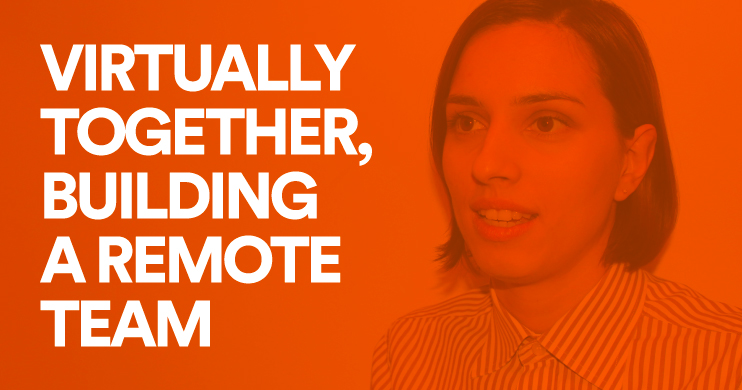 I joined Wings4U a year ago, so I've had plenty of time to figure out the opportunities and challenges that come with my job and our company.
At first, working remotely felt very strange, like working in a parallel world or being on another planet! And I was plagued with all sorts of doubts.
To start, I wondered if I could ever get used to working remotely, as I'd previously done a regular office job for years. Then, I was troubled by all kinds of questions such as, Will I be bored or lonely? How do I connect with people? and How do I avoid distractions? And the biggest mystery of all was how a team scattered around the world could ever possibly keep in sync.
It wasn't long though before I realized that remote work actually worked! A team could operate like any other team in any other office, despite not being in the same room. Meetings, deadlines, brainstorms and clients could all exist in a virtual space - thanks to technology and, most importantly, a smart remote working strategy.