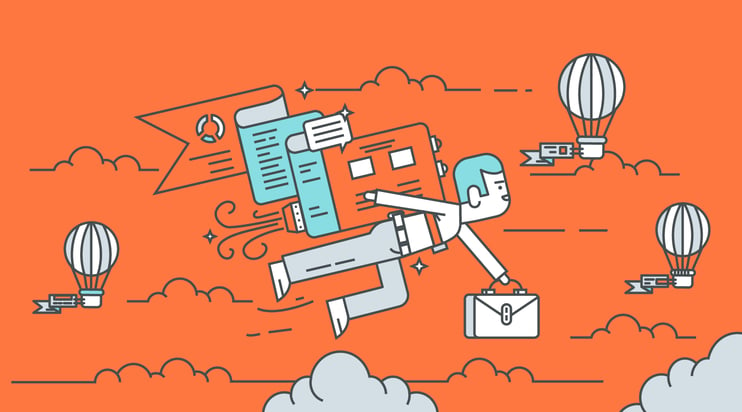 Customer reviews are transforming marketing strategies, and it's fair to say that marketers no longer have full control over their product's branding. Market research and our own experience with our clients show that enterprise buyers are increasingly valuing and searching for transparent and unbiased information on your products and services. What this means is, they are no longer browsing through your website and pricing pages to form an opinion, but are actually looking to find information written by other users about their experience and thoughts on your brand, on third-party websites and alternative channels.
Conclusion: Customer feedback is the most important part of making a buying decision for the majority of people nowadays.
Here are some more reasons to start working on your next case study:
They tell a story about how your product or service should be used - you don't have to explain how it works.
Clients build your reputation: words speak for you when you not there.
Evidence of your successful work online boosts your profile and SEO.
Proof that you are an expert in your field and show thought leadership.
Generate high quality leads and close more sales.
Build your reputation.
Build good relationships and communication between your clients and sales team.
A solid customer evidence story will cut through the clutter of advertising and marketing while costing little. It's a win-win situation in every way and is worth investing time in right now.