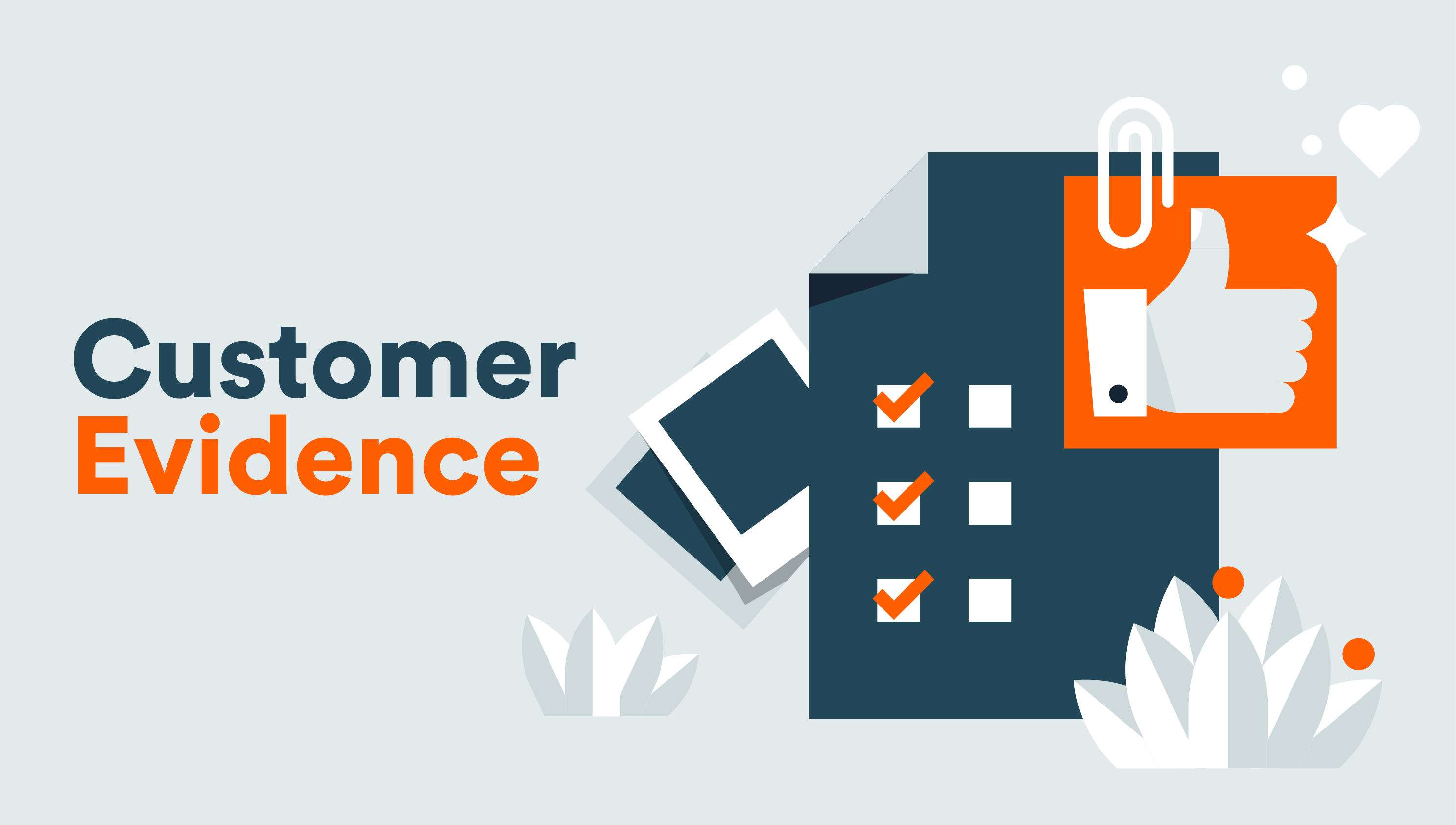 When developing new services or products for your company, it is crucial to understand your customer well. You need to know what is relevant to your customer and what they value.
So, when preparing marketing tools for your company, let your existing customers tell their stories and value them as your resources for a better customer experience. Stories told by customers reveal information that is otherwise almost impossible to get because it explains their point of view, their emotions, and their overall personal experience with your product – something you can't describe for them.

A good story engages the customer.

Storytelling is a great way to give intangible information to your customers and your prospects. It will also help you stand out from the crowd. When your service or product is exceptional, your customers naturally want to know more about your company. However, most of the time, it is not about your company. Then, you must create stories where your customer is the superstar.

But what if it's more than just one story?

Those happy customers that get nominated again and again are most likely passionate and active users of your services or products. So, what if you'd take the perspective of the customer's journey?
Let's look at the ways you can give your passionate customers a chance to share their stories every step of the way:
The win story:

challenge, tactics, solution, or a PR article to highlight the customer decision and the process behind it, as well as plans for the future.

The success story:

the ups and downs of the customer implementing a new solution/service, what challenges they faced along the way, and how did your product/service helped overcome them.

The 1-year after story:

what new use cases/benefits have your customer found between then and now? Can they share any surprising insights? Are they looking to increase adoption even more or add more products/services to their stack?

The ecosystem story:

since the first solution/service, what new things have been added? Overview of how these solutions work together and what benefits has the customer seen from integrating them.

The partnership story:

when you've worked with the customer for years, climbed mountains, and succeeded enough times, your story transcends the bells and whistles. That's the story that can compete with blockbuster movies.

Bonus, here are two top tips you should bear in mind when creating a customer story:

#1 The Interview is Everything
The scariest parts of creating a customer success story are asking the client and interviewing them. Be direct and upfront about your expectations in your initial email or call to your customer. Plan the questions you'd like ahead of time so you can accurately gauge which areas and metrics you want to cover and what the customer can expect. Being thorough but concise is key to receiving all the information you'll need to put your story together. The interview can be done through a questionnaire, a call, or a face-to-face (or virtual) conference.

#2 Get Creative with Mediums
A simple blog or social post simply won't cut it anymore. Step outside your box and try new, fun ways to deliver your customer stories. Some options include video stories, infographics, sales sliders, social media teasers, and banners.