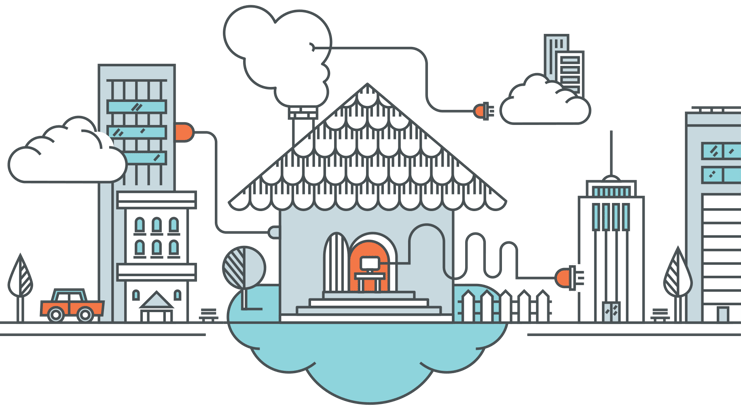 Working from home sounds like a dream come true, and for me, it definitely is. But when I tell people I work from home, many respond with "I don't know how you can do it, I wouldn't have the discipline to do so." Truth be told, it is the easiest and the hardest thing you'll professionally ever do.

The hardest thing
It'll be the hardest thing if you're the sort who'll cut corners.
The sort who declines to give your absolute best at anything you do.
The sort who'll try to sneak out of the office 15 minutes earlier to make yourself feel like you've won.
Or the sort who'll work extremely hard to give extremely little.
You wouldn't survive working from home because you'd be sleeping all day, online shopping, Facebooking, watching cat videos (you know who I'm talking about).
The easiest thing
If you're the sort who gives 100% and more.
Who would stay hours after work to perfect your craft.
Who scours the web for extra courses you can take.
Who makes promises, and keeps them.
Then you'll find that working from home is liberating and empowering.
It'll be the easiest thing you've ever done.
For me, working from home successfully boils down to two things:
1. Accountability
You have to find someone to be accountable to, other than yourself. It could be your managers, your clients, or your investors. You need someone to be answerable to, should you not deliver what you promised. You need checks and balances, someone to ensure you stay on track.
2. Drive
Accountability ensures that you deliver the absolute minimum. Drive pushes you to deliver more. Drive can also be hunger - the feeling that every small accomplishment is not quite enough, that there's still room for more. Drive can't be taught, so you have to know what drives you, and chase it.
Do you have what it takes to work from home?