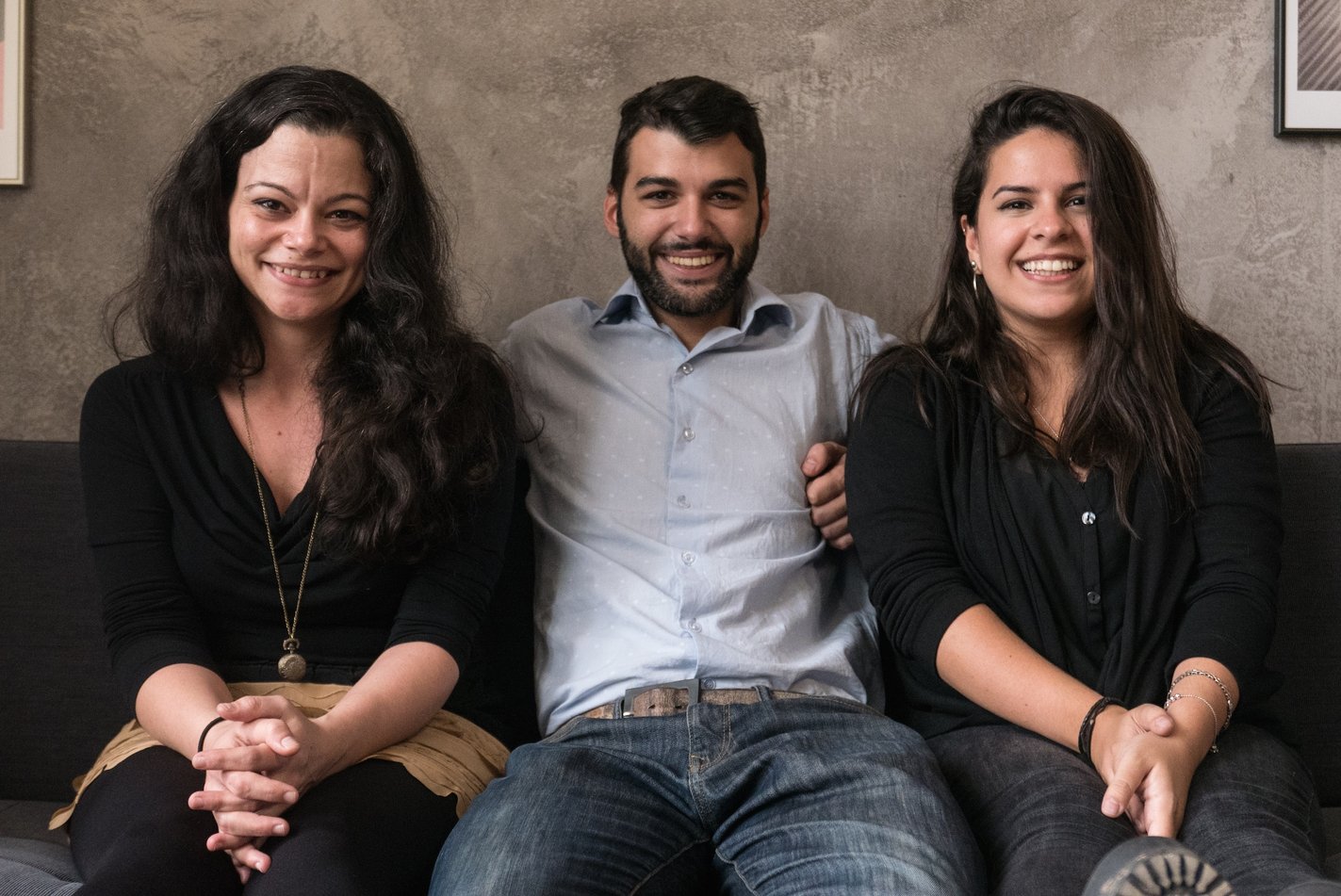 3 new core members in one week… wow! Wings4U is expanding to the Americas to better serve clients already based in Toronto, Seattle, Miami, Mexico and other LatAm cities. We chat with our 3 newest artists who bring added expertise to our growing B2B marketing agency.
Daniela Sesma, Production Manager for North and South America - Buenos Aires, Argentina
I'm really excited about this role. When I heard I'd still be working on Microsoft projects, and facing new challenges, I was in! The opportunity to work for a company that allows me to be a citizen of the world has been my main goal since I was a kid, so the Wings4U core values are the perfect fit.
Born and raised in Argentina, I'd say passion runs through my veins, and the thing that makes it burn the most is traveling to new places.
The first time I traveled outside of Argentina was to meet a bunch of friends I've made through Twitter! They were all American so we decided to meet in New York City. They all traveled from their respective states to meet in person for the first time! We like to think we are a success story for "talking to strangers online."
I'm very curious and I'm always looking for new things to learn, new books, music, series and movies. I'm a huge Harry Potter and Star Wars fan!

Favorite quote: "be a true heart, not a follower" - Ed Sheeran

As you can probably tell by my quote, Ed Sheeran is probably the artist I admire the most! Also Fall Out Boy, Twenty One Pilots, and when I need to focus, classical music is my go to. My favorite book that I always recommend is The Alchemist by Paulo Coelho

Advice to your 20 year old self: "Be confident, follow your heart, and travel as much and as far as you can!"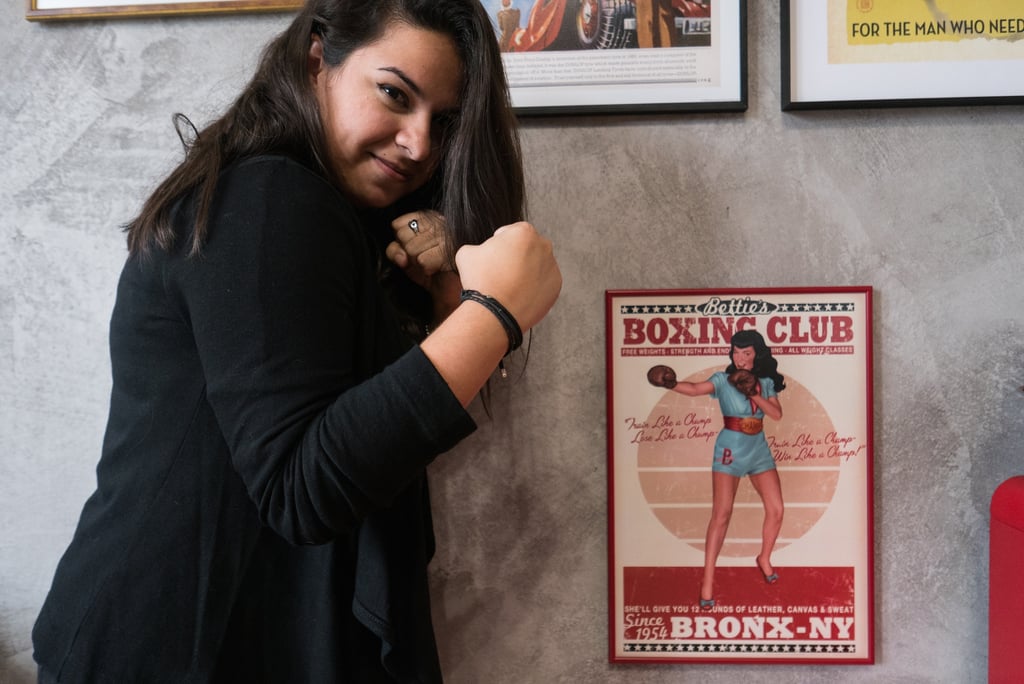 Matias Vivone, Campaign Manager US & EMEA - Buenos Aires, Argentina
I've worked at Wunderman Buenos Aires for five years in many positions, achieving a rich overview of marketing campaigns for the Microsoft account. I have been lucky to work with great people who have helped me develop professionally.
After my first interview with Wings4U I was sure that it would be a perfect challenge as my next step in my career. Wings4U has a sense of team and remote working that I had never seen before. A group of people from different corners of the world working on the same topic with a real feeling of community is something that I enjoy and definitely want to be part of.
I was born in Argentina. I love traveling and learning from each everywhere and everyone; sharing cultures and points of view. I'm a big fan of music around the world and especially appreciate The Beatles for their influence across many generations.
Favorite quote: "The most important source of knowledge is experience" - Albert Einstein
Favorite music: The Beatles, Oasis and Arctic Monkeys to be cheerful in the morning. Passenger to chill out. Instrumental music (specially Steve Vai) to focus on work or homework.
Advice to your 20 year old self: "Trust yourself. If you have the chance to travel, remember that the most important thing are the experiences, not the pictures. If you didn't fulfill a dream is because you didn't try enough times."
My recommendations for a rainy weekend
Movie: The Pursuit of Happyness

Book: The House of the Spirits

TV Serie: House of Cards

Music Album: The White Album - The Beatles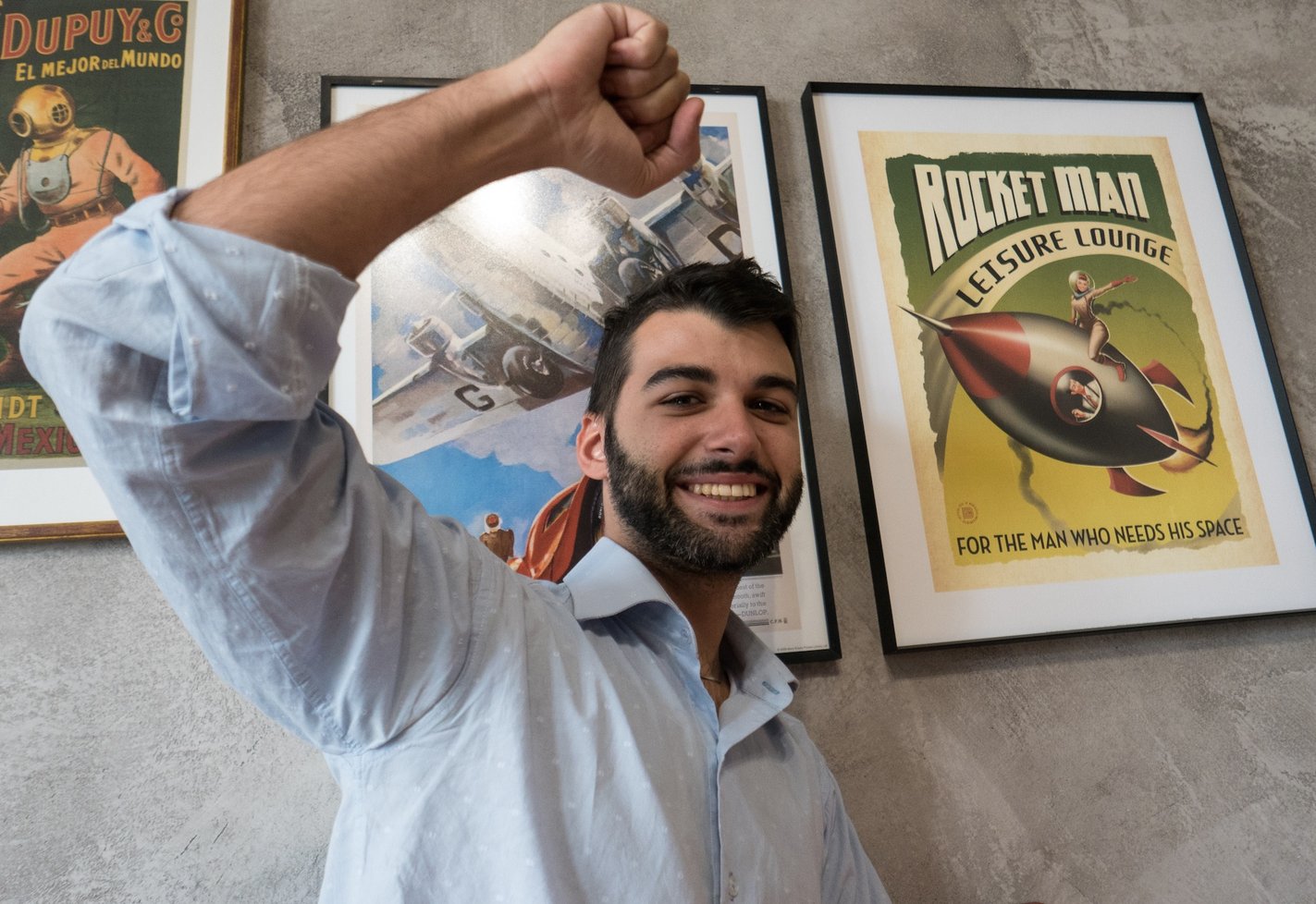 Jennifer Mislinski, US Account Lead - Seattle, USA
Wings4U has a spirit that I've wanted to be a part of my entire professional career. The #WorkAnywhere aspect is something I feel all companies should embrace, to truly let people manage their lives professionally and personally. I'm thrilled to work with passionate and brilliant individuals across the globe. The first time I met Robert and Maria (two of the owners) on Skype, I felt like I'd known them forever. Everyone is happy and genuine; that says a lot about the culture. I told Maria that "the brand is one that, if it were a person, I'd want to give it a hug and take it out for a beer".
In my new role I'm excited to work with key accounts like Microsoft and to help with inbound marketing. I'm honored to work with the W4U team and learn from everyone's varied and amazing background and skills. I feel this is a place where I can take myself personally and professionally to another level of success and fun.
Favorite quote: "People don't buy what you do, they buy why you do it" - Simon Sinek
Favorite music:
Rage Against the Machine for running/working out
Massive Attack for work background music
2Cellos for fun (can't wait to see them in Seattle in a few weeks!)
Anouska Shankar for looking within and quiet moments
You and your favorite experiences: I love being a citizen of the world and experiencing all I can from it. It's through travel I feel I can truly unlock my creativity and am able to look within.
I love coffee! Not just drinking it, but studying it and the regions that produce it. I find great joy and wonder in a cup of coffee. I find it fascinating that you can open a bag and each bean has been touched by a person far, far away with a totally different life and story. I hope to travel to coffee producing countries more and learn about the history and that of the people that work to bring it to the world. The coffee industry has lately focused on things that I'm truly passionate about: sustainability, equality through supporting women-run farms and processes, and fair trade. This has fueled my interest and passion in it.
I had the amazing experience of celebrating Buddha's birthday with young monks in Kathmandu. I took part in the ceremonies, ringing bells and giving offerings. On that same trip, I was part of a group to take part in a 'festival', walking for hours across the Kathmandu Valley with villagers, and up into the hills to a shrine. I watched a goat sacrifice and a milk offering to Shiva, and watched locals celebrate the yearly event. I was honored to have a tika (dot) placed on my forehead and be a part of that entire day. It was an other-worldly experience.
I ran the Marine Corps Marathon in Washington, D.C. a month after 9/11. It was amazing to see the community rallying together right after such a terrible tragedy. It was nearly cancelled but they held the event. I ran past Marines shouting "Go Jenn!", giving me strength I didn't realize I had. We ran past the Pentagon, still smouldering. Crossing the finish line was a great achievement for me, and for my poor knees that I don't think ever truly recovered. It was an experience in perseverance and community that I'll never forget.
Advice to your 20 year old self: "Always take the opportunity to breathe in life and it's beautiful moments whenever possible. Learn to relax. Study what you absolutely love. Listen to and nurture your intuition."
Recommendations:
Movies: The Way, Craigslist Joe
Book: The Alchemist and anything by Richard Branson or Simon Sinek
TV Series: Firefly and Battlestar Galactica
Video: The Power of Vulnerability - Brene Brown