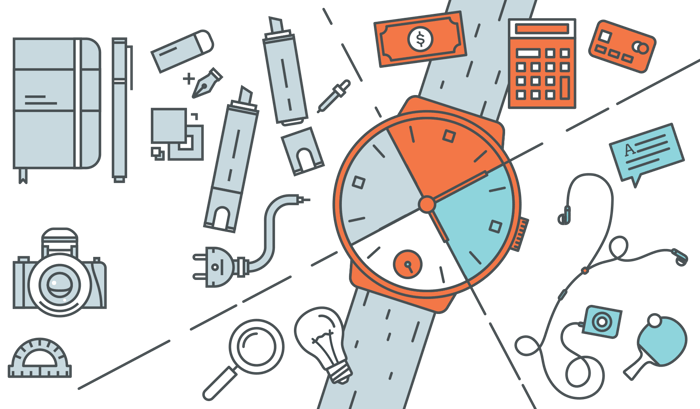 As customer advocacy is playing an increasingly key role in the sales cycle, finding the right reference manager for a program is so important.
Can anybody be a reference manager if they are provided with a detailed process? Is it enough to put together a list of customers that just bought a product your prospect is interested in and invite them to take a reference call?

It really depends on your vision for the advocacy program that you are building. There's more to it than knowing how to follow instructions - and that's what makes the difference between having a good reference manager and a stellar one.

Apart from the skills and experience, we have covered here, it is important to take note of the traits that often get overlooked when we think about the ideal profile of a reference manager:

1. Emotional Intelligence
Whether you are looking for somebody to turn customers into advocates, to bring customer stories to life, or to help sellers find the perfect match, emotional intelligence is essential. We connect people, so being strong on empathy and diplomacy is the foundation of creating good connections.

2. Curiosity
Technology is changing all the time, and customers will constantly find new ways to harness it in their businesses. A good reference manager will be curious about their journey and understand how to turn their story into great use cases. Being curious about the latest tech, customers, and different tools is part of a reference manager's daily routine.

3. Presentability
The reference manager is the face of your program and, by extension, your company. While strong language skills are important, the way that the reference manager presents themselves is paramount. Are they relaxed and confident enough when talking to C-level executives? Can they articulate your message in a natural way, without constantly reading off a script?

4. Resilience
Reference managers will have to face many knockbacks from customers and sellers when increasing the adoption of an advocacy program. It can take a lot of time until advocates are fully engaged - and this can cause frustration. A reference manager needs resilience, to surmount obstacles, and to keep trying without getting discouraged.

5. Growth mindset
Combining all the above points, the reference manager needs to operate with a growth mindset. Handling difficult situations, refusals, and lack of advocate options to support sales conversations are all opportunities for learning and growth. A good program isn't built in a day. But with a growth mindset, every obstacle yields a new idea, a new process, or an adjustment to fine-tune the program, making it better every time.