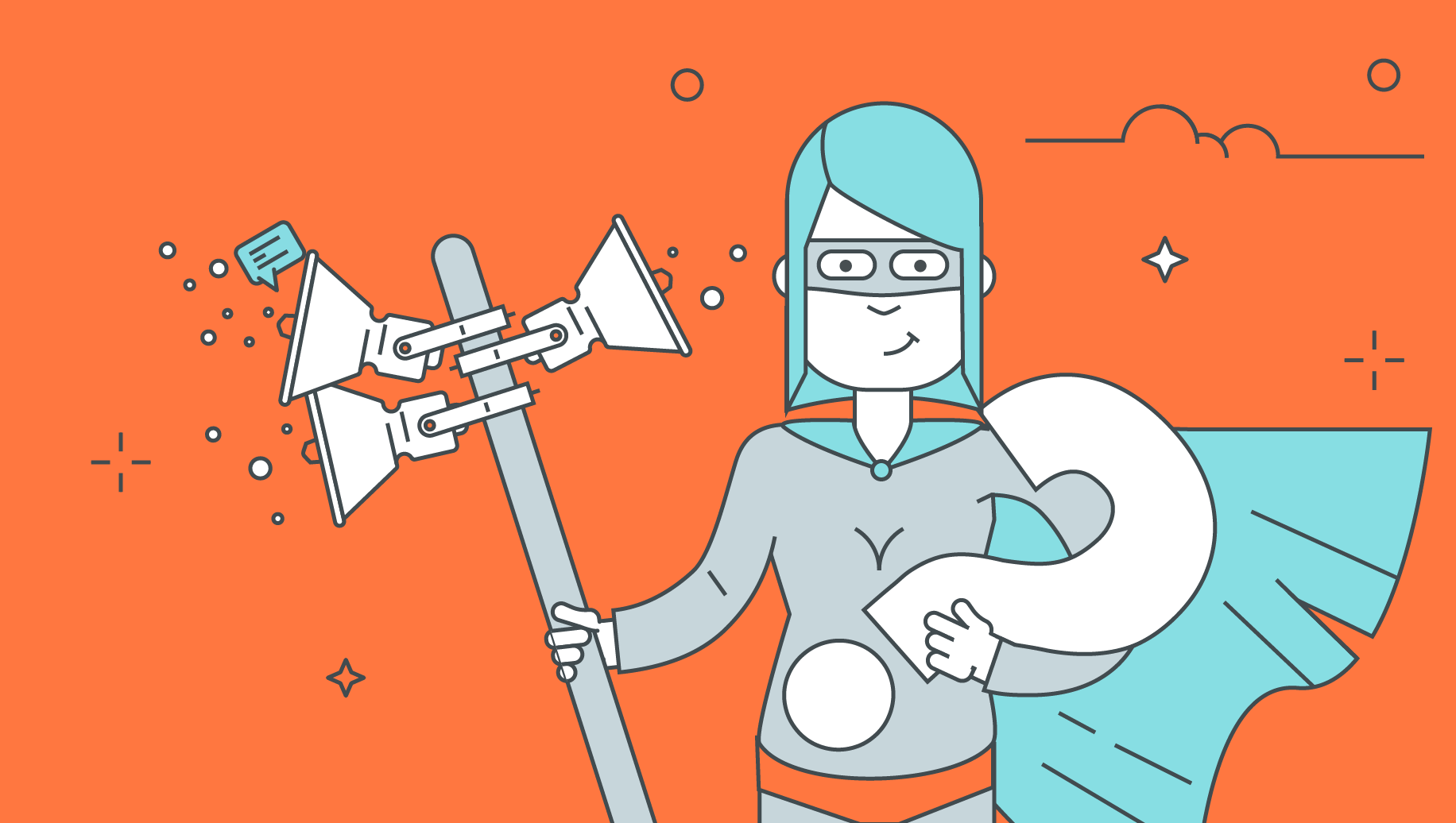 In HubSpot's survey, 73% of companies listed inbound as a primary approach to marketing, but is inbound really the best choice for every company? Wings4U has developed the STASIS check as a quick way to determine if inbound marketing is right for your business by considering six critical factors.
Size of company
The more resources a company has, the easier it is for it to successfully implement inbound marketing. Large companies can afford to fire on all cylinders and use multiple inbound channels, and they have larger marketing and sales teams to count on. So, does inbound work for small businesses? Definitely, but with the right strategy and a bit more effort.
Team approval
How does your team react to change? Are they willing to learn new tools and methods? You'll need everyone's approval and good communication between teams for inbound to work.
Audience
Do your customers read newspapers or news portals? Inbound relies heavily on online presence, which renders your efforts useless if your target group is not online.
Speed
Looking for a quick fix? Inbound is not for you. Inbound marketing campaigns take months to show results, but once they do, they usually continue with a steady incline. The question is - can you afford to wait?
International market
If you're doing business internationally or you plan to expand, you should definitely try inbound. Consider hiring an agency experienced in international campaigns to help with localization and communication over different time zones.
Superpower
What is your company's superpower? Imagine giving an elevator pitch about your company -- is it hard to describe what makes it different from the competitors? Inbound is based on flaunting your strong points, and you first have to figure out what they are. It helps to hear the opinion of someone outside your company if you're stuck.
Still not sure if inbound would work for you? We discuss the STASIS method in more detail, explain the differences between inbound and traditional marketing, talk inbound methodology, and much more in our Introduction to B2B Inbound Marketing eBook you can download for free.