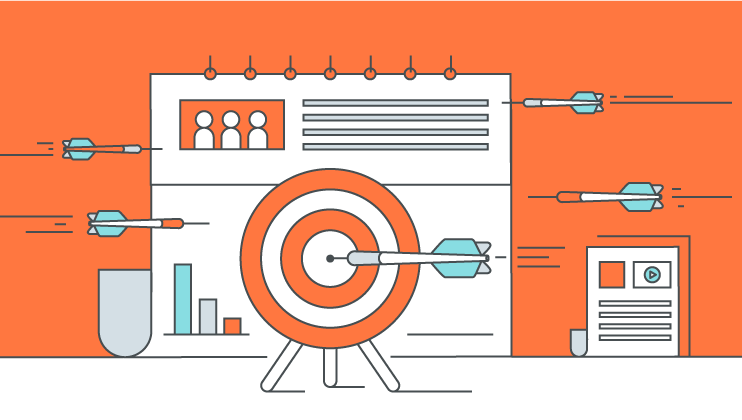 Great customer success story – now what?
Whether your case study is in video form, or as an article, don't leave them to collect dust on a website somewhere.
Hard work
went into publication of the stories containing all the juicy data your clients were willing to share. Now it's time to amplify, to promote, to put up big arrows in the digital world that point back to your customer success stories. Here's 7 ways to do just that.