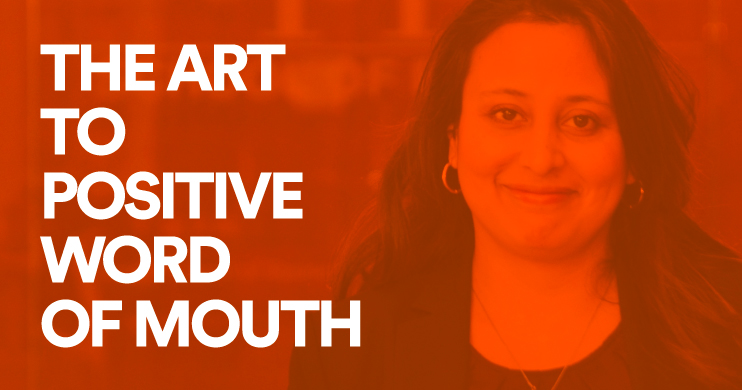 From the perspective of customer evidence, a quote is a powerful and concise way to showcase impact and value.
In a world where short and sweet reigns supreme, a quote grabs the attention of audiences with limited attention spans. A quote is easy to consume and to share.
With just one sentence, a quote from an advocate customer can get you noticed, potentially sway an opinion or influence a purchase. A quote is therefore a powerful ally to sales and marketing teams.