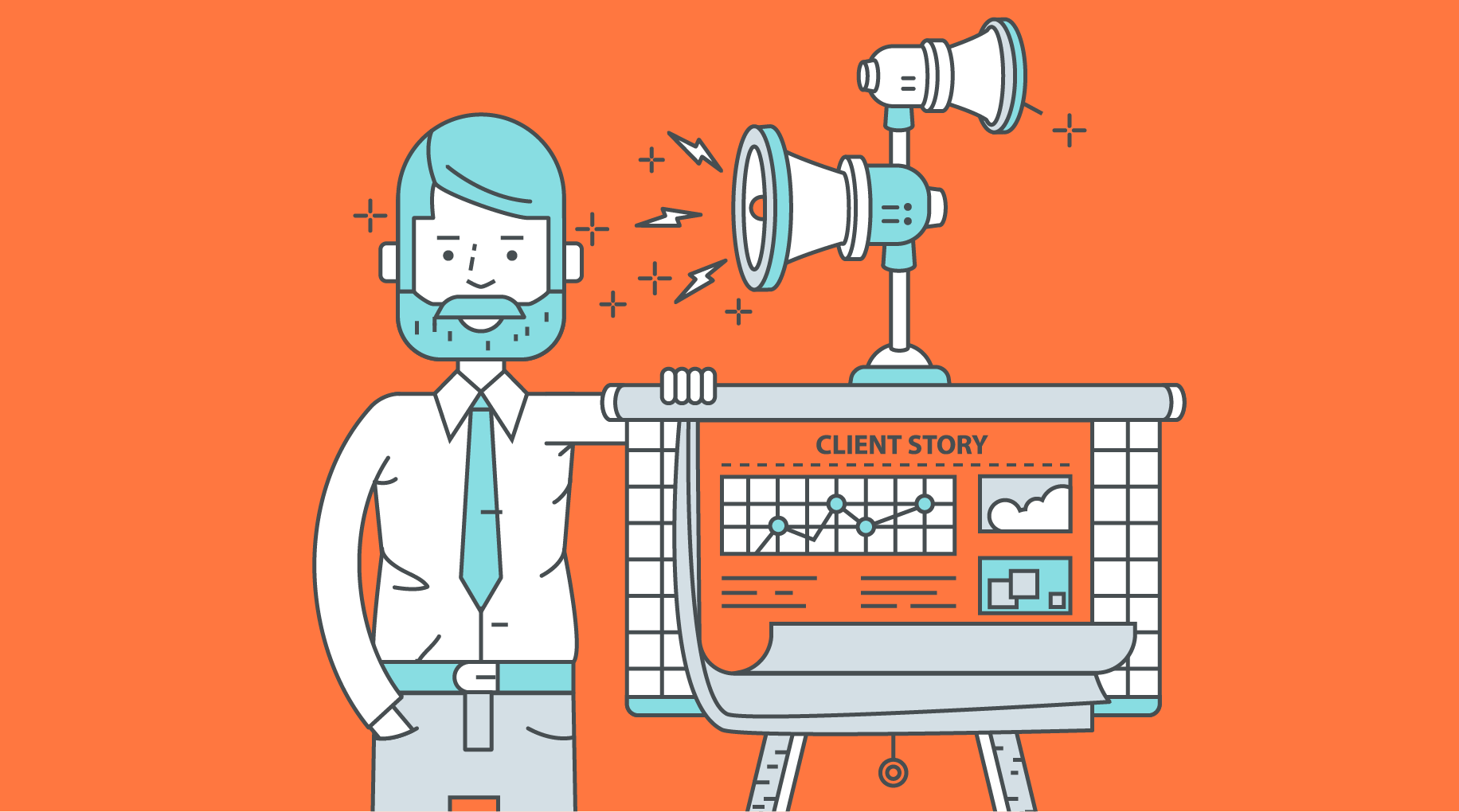 Customer stories are all about getting to know your target audience well, figuring out their pain points and sharing how you've solved these problems before. This acts as a selling point to potential customers. We found the best way was to treat them as a body, from head to toe. Here's how to build one in four easy steps: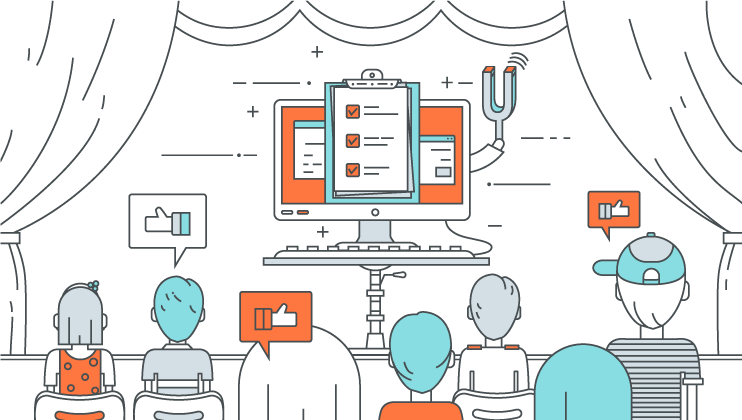 I don't speak to my mom the same way I speak to my husband. It's hilarious to think that I communicate with my friends like I do with my cat. And I certainly don't talk to my boss the same way I talk to my kids.
Different types of people require different input. We choose our words, tone, and communication style based on who we're speaking to.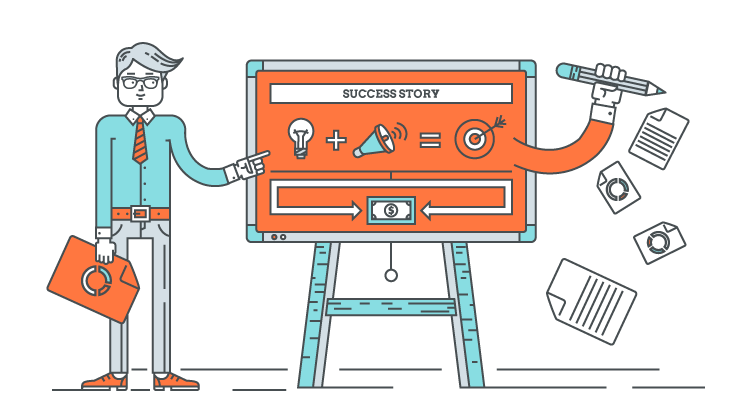 As marketing managers for B2B companies, we already know how important it is to have an inbound marketing strategy in place. Creating and distributing relevant and valuable content allows us to attract and retain our target audience, which, when done right, translates into profits.