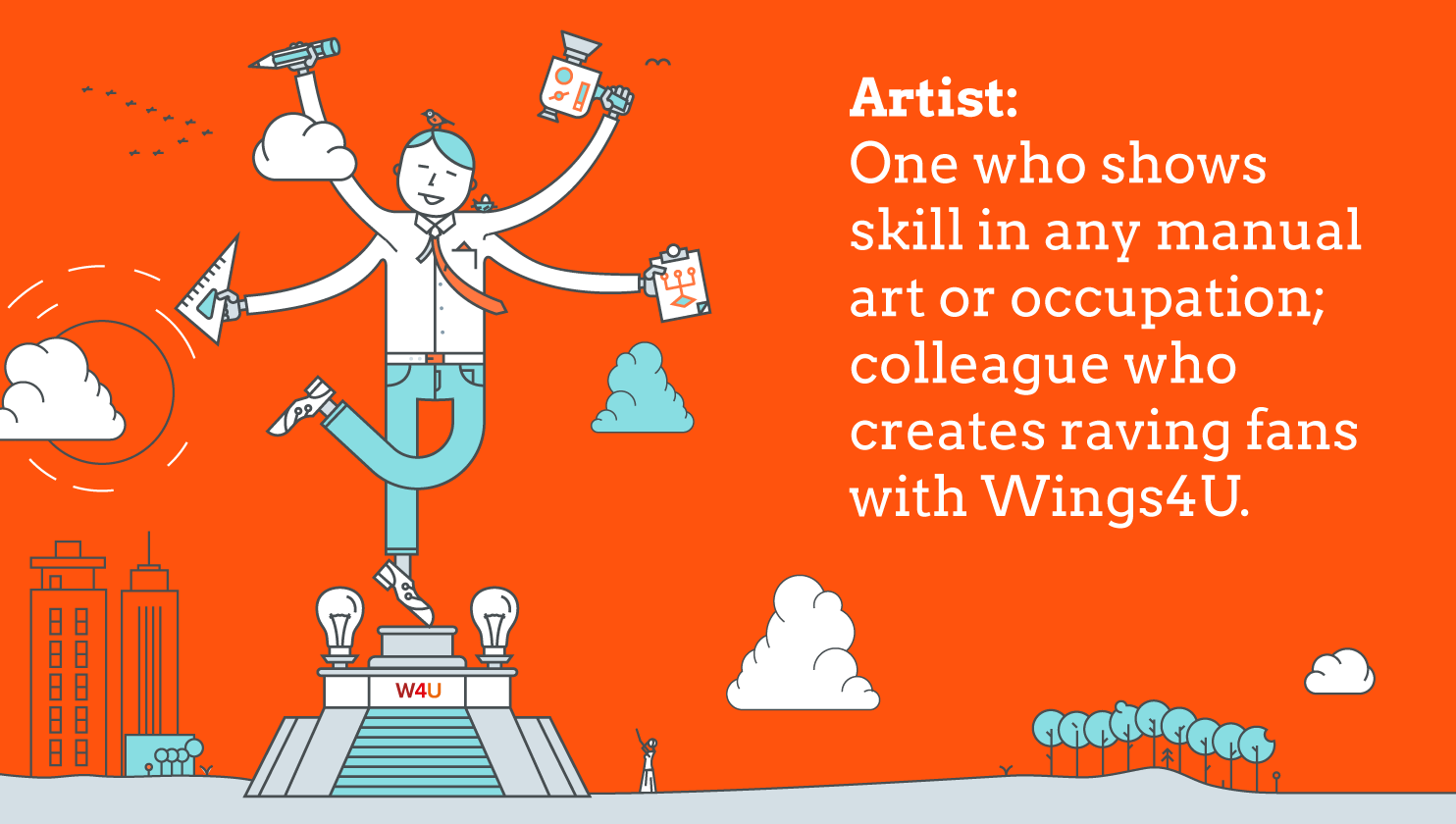 freelancer
isn't always easy. Freelancers can easily be taken advantage of by those who hire them and are often seen as lower-class employees, workers that might not get the respect they deserve.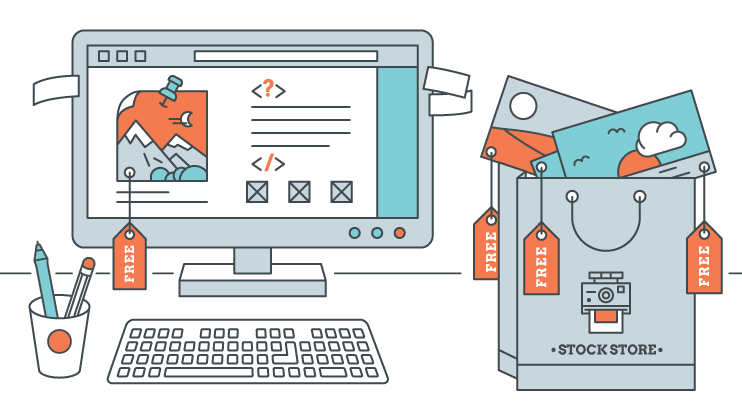 We all know that images have a better chance of capturing attention in a noisy, cluttered online world. We are naturally drawn to pictures and colours. Images and infographics should be a part of your website, blogs and inbound marketing.

But what if you don't have a photographer or graphic designer in-house?