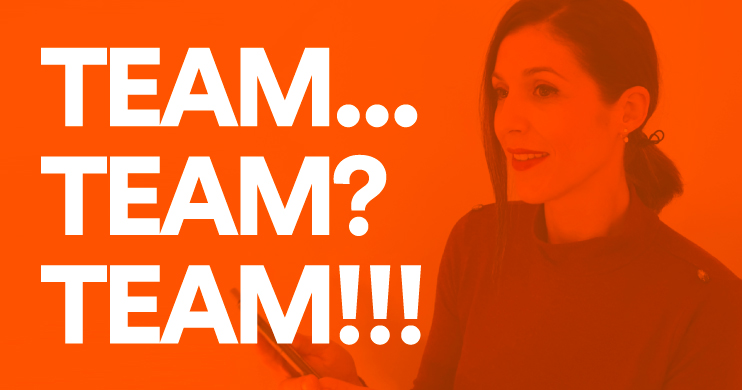 You may be asking yourself if there's more you can do to stand out from your competition. Perhaps by showcasing more effectively the benefits your products and services bring your customers in their everyday life and work. And you'd be right to keep questioning.
But have you considered the importance of creating your own Customer Evidence Program?
It all stems from the age-old wisdom that your customer's voice is "louder" than your own. When your customers are happy, you can't have better advocates.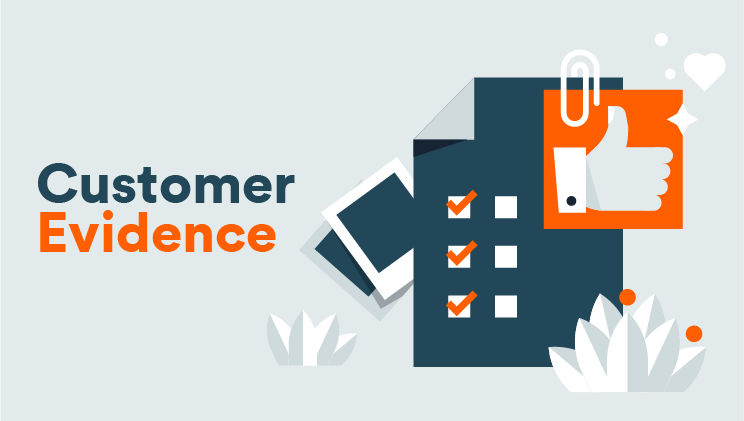 Maybe you've heard of customer evidence programs, where a business shares the story of a satisfied customer with an emphasis on their perspective and success that also shows the effectiveness its own solutions?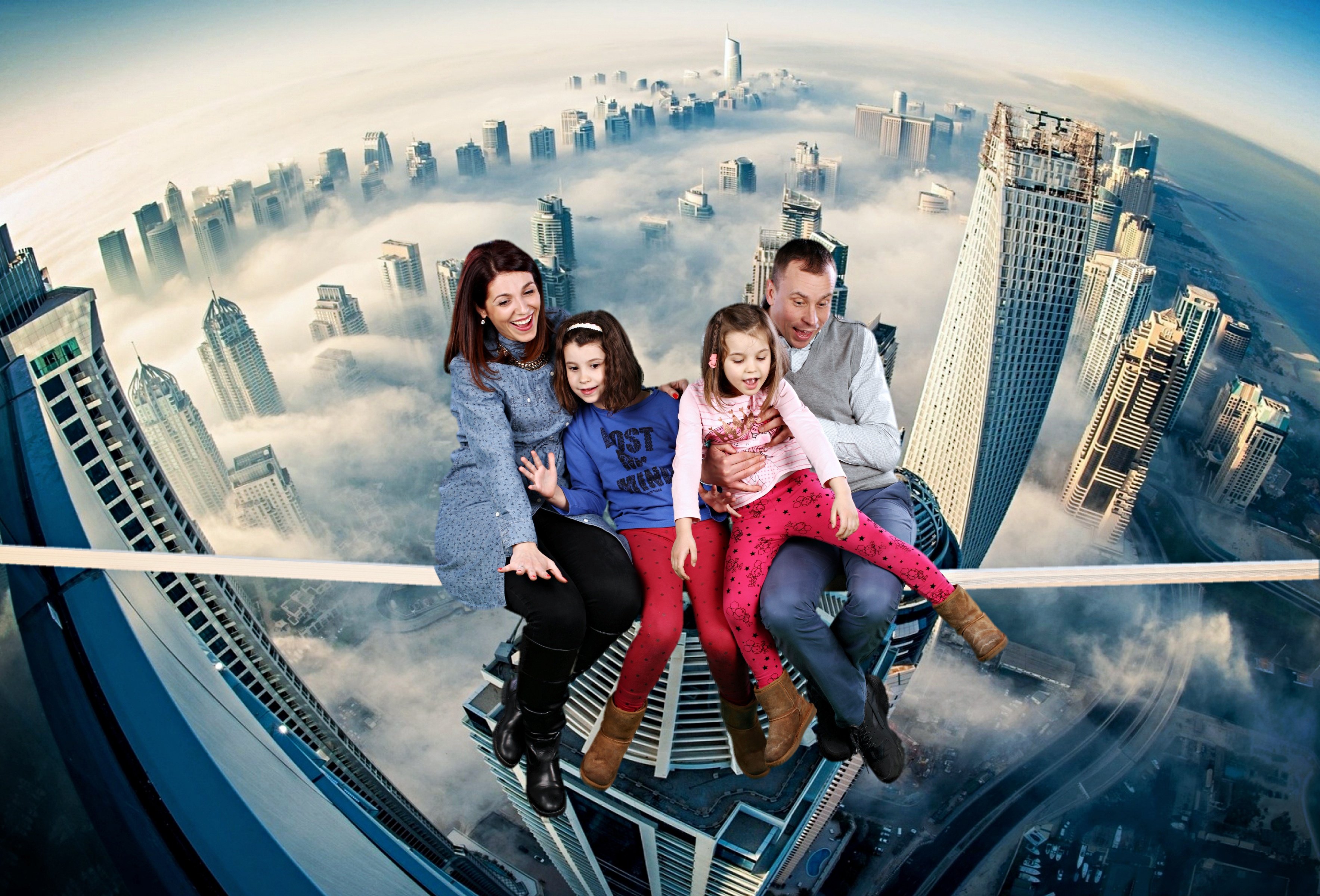 Work from home is a common topic these days, and for me — it's part of my life. I had never believed that my home would be my workplace too. First of all, I thought that only other professions (not mine) can work from home. I was totally wrong! I am an engineer of Organizational sciences from the department for Quality Management, who lives in Serbia and works as "Voice of the Customer" Program Manager for Microsoft for Western Europe! From home.