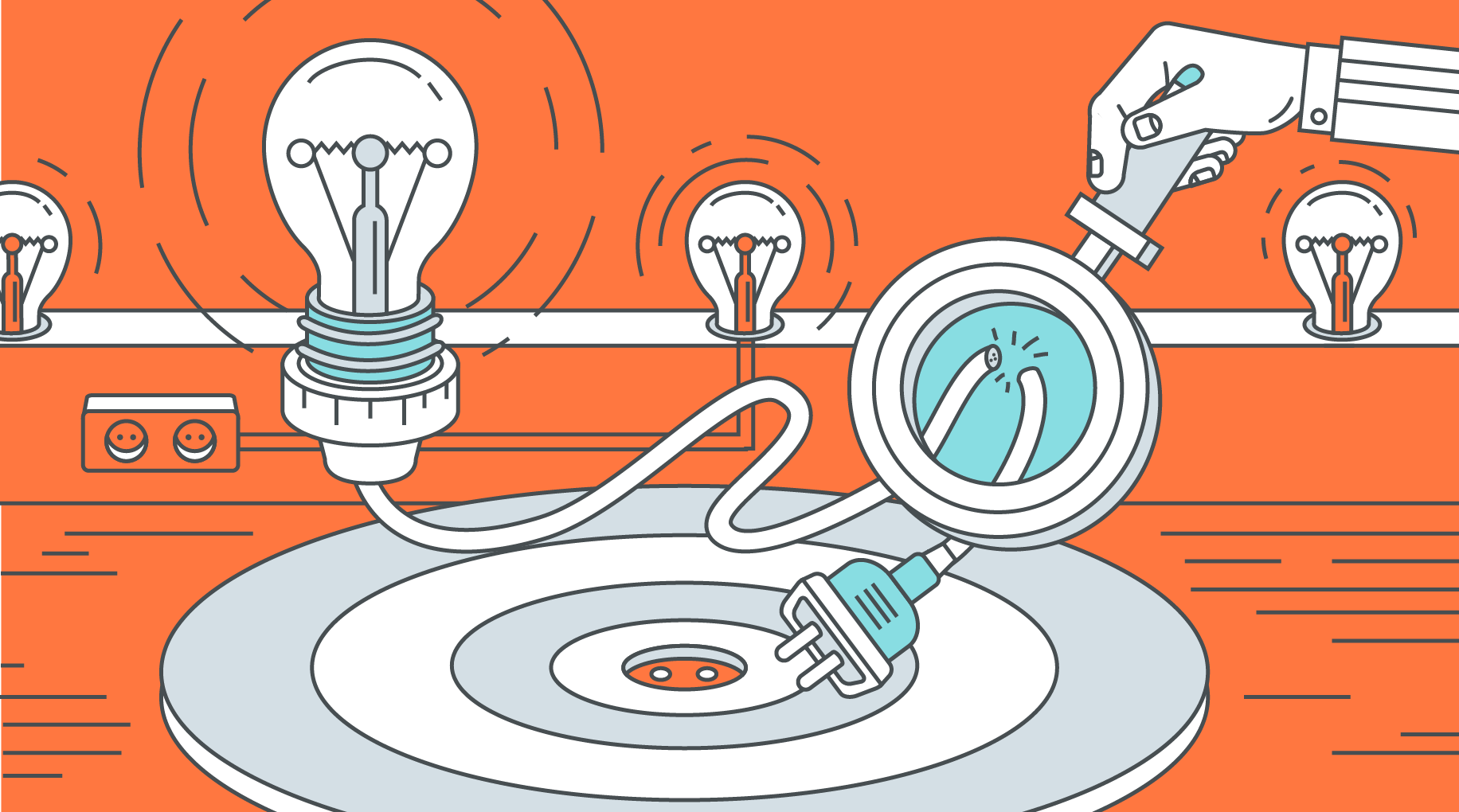 One reason some businesses are more successful than others is because they find and connect with their target personas consistently. Their marketing and sales reach out to the right audience with higher purchasing potential, because the product or service offered connects with their needs – it addresses a pain point.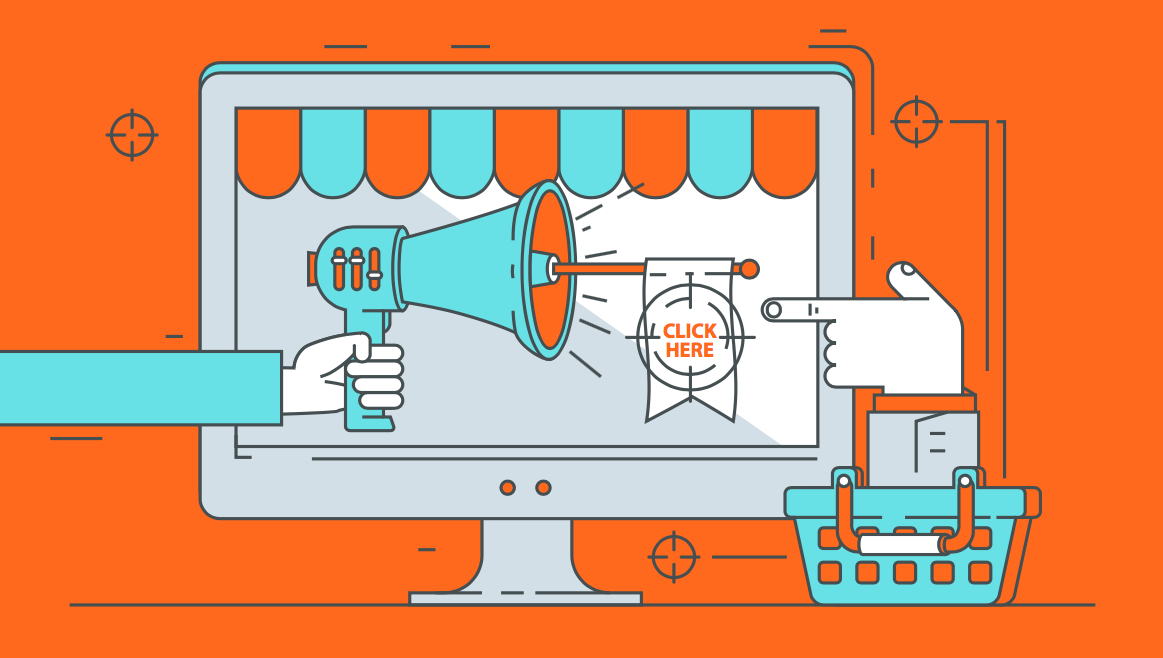 No matter how much customer content you produce, it always seems like a never-ending struggle to keep up with the demand from other teams. And, while sometimes you really need to push for more, there's also the case where your content gets lost through the cracks and people might not be aware of everything that is available.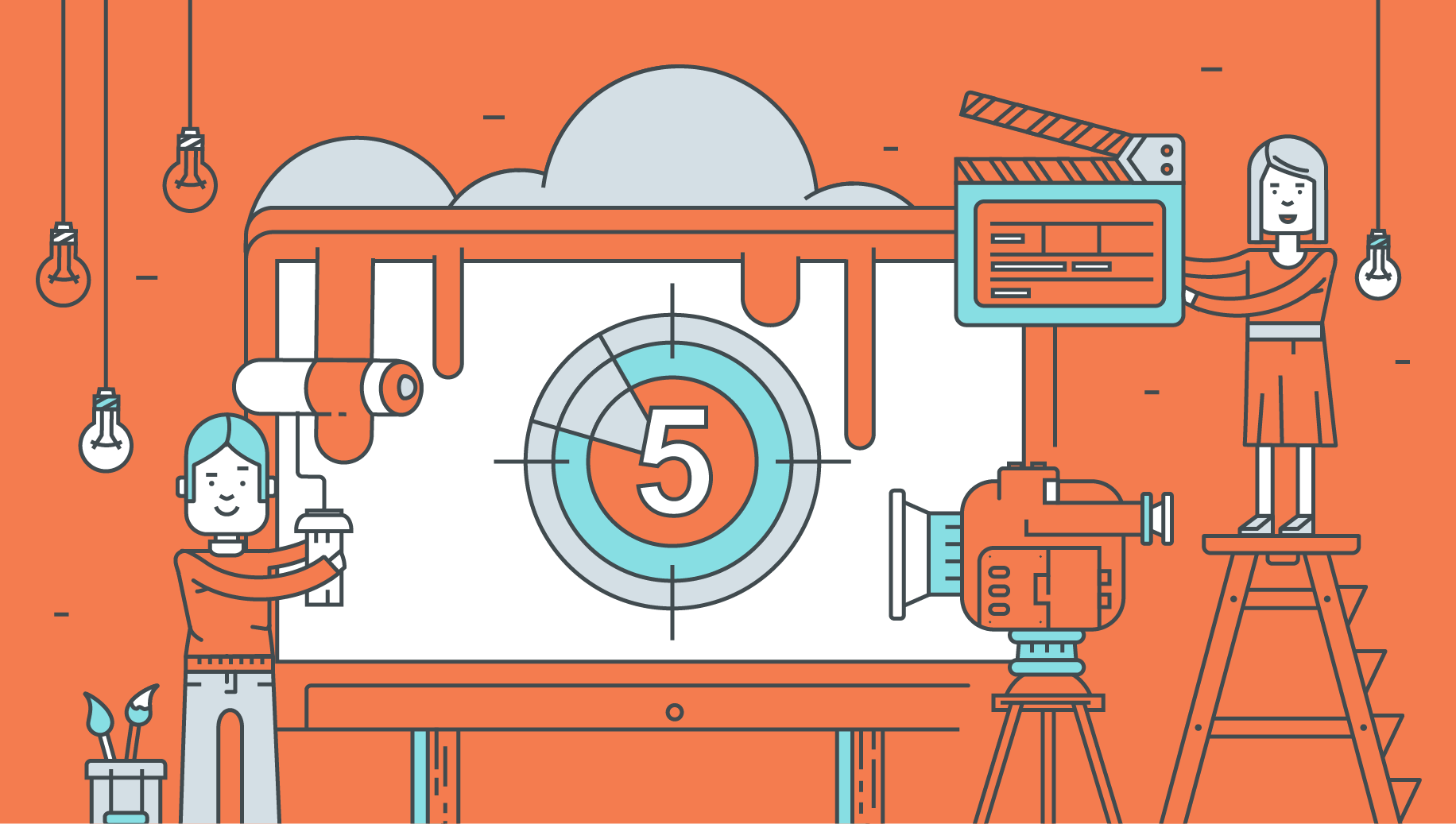 The success of many customer evidence programs is usually measured by the number of stories produced/published. But as the saying goes, "If a tree falls in a forest and no one is around to hear it…", was the customer story ever published?