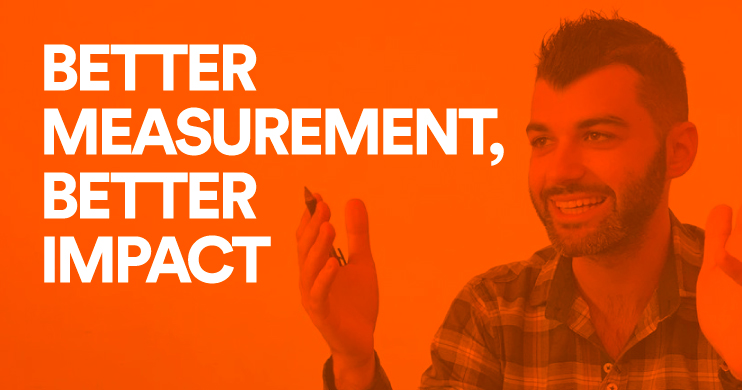 Let's imagine you're in charge of your company's Customer Evidence Program, and the end of tax year is looming. As usual, your boss asks "How did your program perform this year?" as a prelude to next year's budget planning. Now, do you have meaningful info to answer that question?
If you're already running a CE Program, I'll give you 10 seconds to respond. If you have a great answer please put it on the comments, otherwise I hope this article will spare you some headaches.
If you're not running a program yet, please read on, you won't regret it. And by the way, have you already contacted Melis Hamurculu, our CE expert for a free consultation?