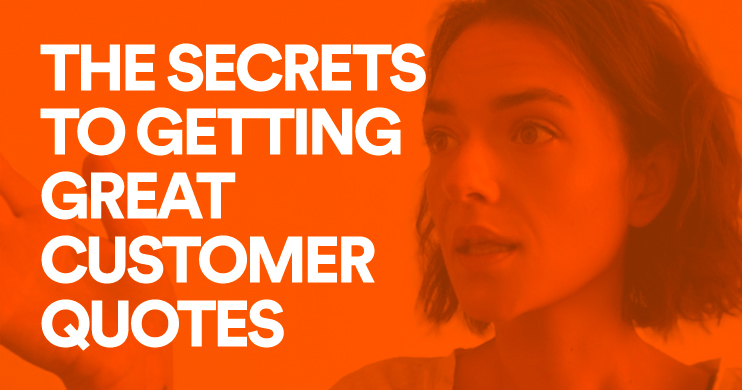 In my experience, one of the questions regularly posed by organizations and teams is "How do I get customers to engage in reference activities?" And it is a very valid one that begs to be answered, in full, by anyone considering a deeper dive into a customer evidence program.
Indeed, for those in sales and marketing responsible for getting customer references, it's a question that doesn't ever really go away. And, with no simple answer to solve this predicament forever, it's no surprise that collecting customer references becomes an ongoing challenge.
Why is this? Because each customer is different, your organization is different and everyone has different and often conflicting incentives and priorities.
The approach taken varies because each customer is different and each organization is different. However, from my experience working with organizations creating amazing customer evidence there are best practices you can follow to reach your customers and get their buy-in to your own evidence program.
I hope the following recommendations are the start to customer relationships that quickly transform into true partnerships - for you and your organization.